Ben Affleck Returns $250,000 Check To Casino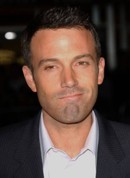 Ben Affleck has been applauded for his honesty by the multi-millionaire owner of a West Virginia casino - after the actor returned a $250,000 check upon discovering he'd been paid twice for an appearance.

The Oscar winner was mistakenly send two $250,000 payments for attending the star-studded grand opening of an $80 million casino at the famed Geenbrier resort in White Sulphur Springs on July 2nd.
And casino owner Jim Justice is heaping praise on the star for not pocketing the extra cash - because his accounting staff wouldn't have spotted the error.
 
Justice tells the National Enquirer, "We mistakenly paid him twice. Fortunately, he called us or we never would have caught it. Obviously, we've got a few teething problems in our accounts department that we just need to clean up. We're just grateful that Ben Affleck caught the mistake and told us about it. He's a very honorable man."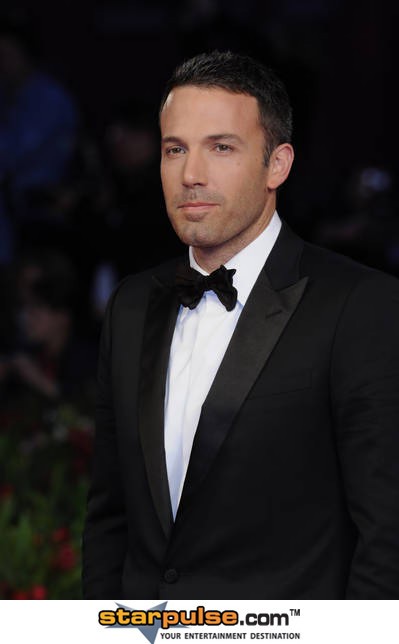 Click Here For More Ben Affleck Pictures