Ben Affleck Insists 'Justice League' Job Is Not His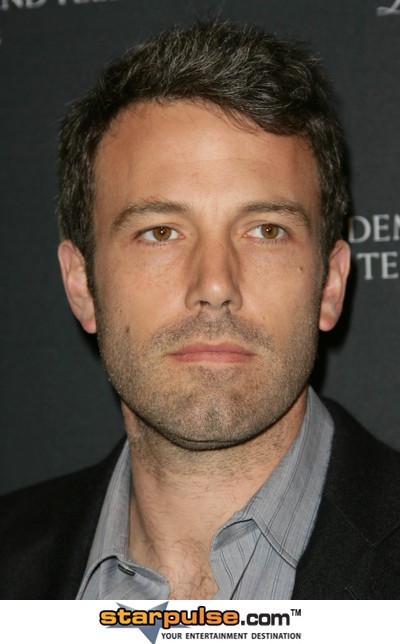 Rumors began to swirl that Ben Affleck might be first in line to direct the long anticipated Justice League movie. Affleck, who of lately has been concentrating on making movies (i.e. The Town, Argo) insists he will not be directing the DC superhero team-up version of Marvels success, The Avengers.
Industry speculation suggested that Affleck was in talks to take charge of the DC Comics franchise after Christopher Nolan insisted he was done with Batman following this summer's release of The Dark Knight Rises.
The film will include an ensemble of superheroes, including the Caped Crusader, Superman, Green Lantern, Wonder Woman and The Flash.
However, Affleck, who has focused on moviemaking over acting in recent years, insists he is not in line to take the helm of the new project.
He says, "I'm not working on the Justice League. One of the problems with entertainment web sites is that they need to fill pages, and that's how rumors get started. Justice League sounds really exciting, but it's not something I'm working on."