Ben Affleck Banned From Las Vegas Casino For Counting Cards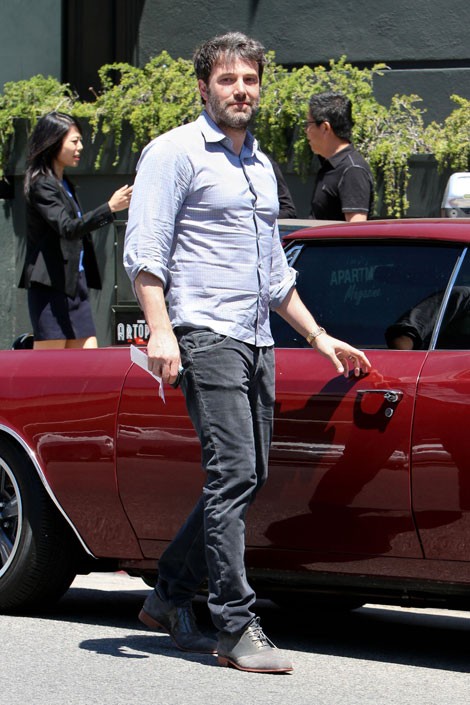 A Las Vegas casino has banned Ben Affleck from playing blackjack at its establishment after he was spotted counting cards.
On Tuesday, security at the Hard Rock Hotel & Casino approached the "Argo" director and told him he was no longer allowed to play the game in the hotel because he was an "advantaged player," according to TMZ.com.
The actor's actions weren't illegal, but they are a no-no in the casino business. While blackjack is off the table, Affleck is allowed to play other games at the Hard Rock.
An insider told UsMagazine.com: "Security said, 'You are too good at the game,' The hotel was really nice about it and told him he could play other games. They ended up getting him and Jennifer a car back to their hotel too."
The actor's spokesperson had no comment about the incident.
Affleck was in town with his actress wife Jennifer Garner. They have three children - Violet, 8, Seraphina, 4, and Samuel, 2.
The actor is preparing to shoot "Man of Steel" and is teaming up with former "Good Will Hunting" star Matt Damon to continue their Project Greenlight series, which last aired on HBO 10 years ago.