Ben Affleck Apologizes After Hitting A Parked Car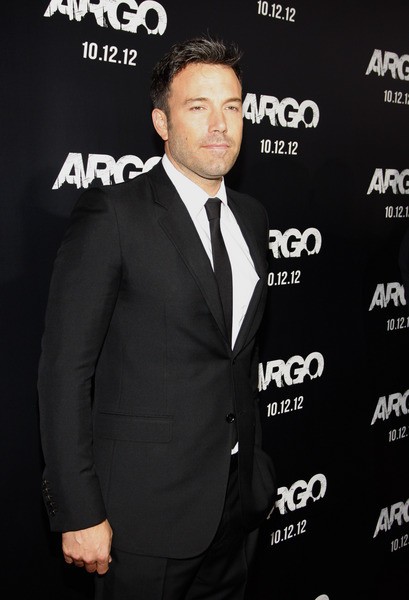 Ben Affleck embarrased himself on Saturday after he drove into a parked car in California.
The actor accidentally knocked the side mirror off a vehicle in Santa Monica, but he didn't hit and run.
Affleck left a note on the windshield for the owner to find. He was caught on camera looking sheepish as he delivered the message, which read, "Hi, Knocked off your mirror! Very sorry! Will cover everything - Ben."
Affleck stars in and directs the new film "Argo." The film hits theaters Oct. 12.