Ben Affleck Admits He Was 'Reluctant' To Tackle Batman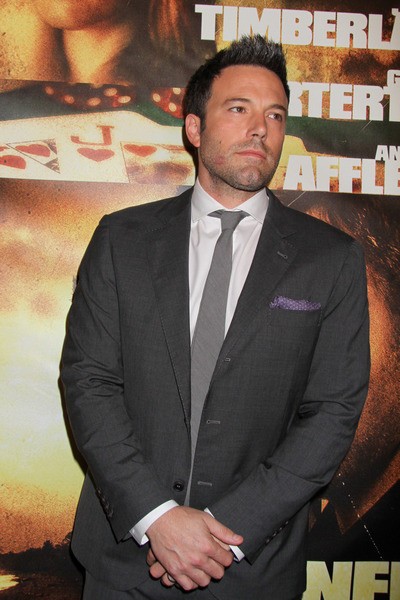 Ben Affleck initially balked at taking on the role of Batman in the upcoming "Man Of Steel" sequel because he didn't think he was the right person for the job.
News that the "Argo" star was cast opposite Superman Henry Cavill was announced in August, and Affleck admits director Zack Snyder had to convince him to accept the role.
He told 411mania.com, "Initially I was reluctant as I felt I didn't fit the traditional mold, but once Zack showed me the concept... I was excited. Doing something different and new is always tricky and part of the thrill and the risk is that initially it confounds expectations. The truth is, it's the movie and the execution of it which is what all the actors depend on and I believe in Zack's vision."
Over the summer, fans were so upset about Affleck's casting that they started an online petition on Change.org. Over 95,000 people have signed the petition, urging studio bosses to reconsider the casting.
Batman Vs. Superman is slated to hit theaters in 2015.
In the meantime, Affleck and his "Goodwill Hunting" co-star and friend Matt Damon are are teaming up to executive produce a new TV sitcom. "More Time With Family" is based on comedian, actor, writer and television/radio host Tom Papa's stand-up routine.