'Bellflower' Screening Week #4 - The Review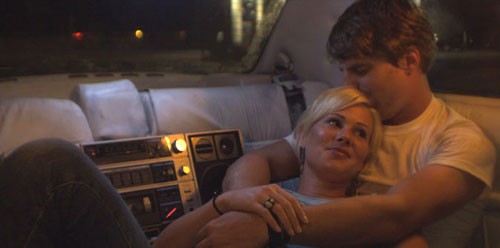 Only one more day till the awesome and mighty midnight screening of "Bellflower" Friday, Dec. 9 at the Regency Academy 6 in Pasadena, California!  Want to know what to expect?  (At least movie wise?!)  Well then check out my previous review of...
(Just click the title above or pic below to view!)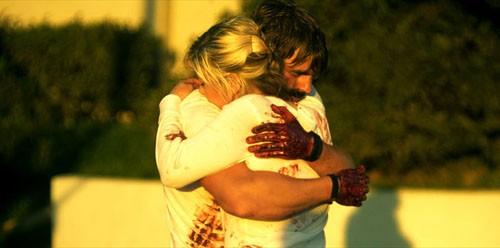 Today's review is brought to you by the...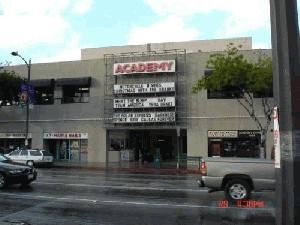 ...the theater that houses the midnight shows you want to see! (Like..."Bellflower!")
Advance tickets for the Dec. 9 Bellflower event can NOW be purchased at the Regency Academy 6 Theater box office at 1003 E. Colorado Blvd., Pasadena, CA 911106 or call for info at 626-229-9400.  (Or go to Regencymovies.com!)
Viva la Bellflower!