Bellamy Brothers to Sue Britney Spears for Plagiarizing 'Hold it Against Me'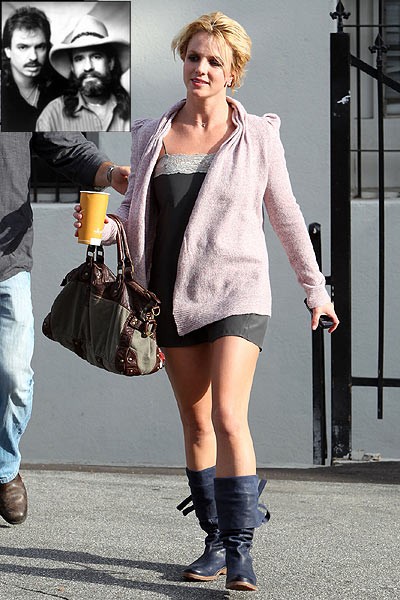 Britney Spears is facing legal action over her new single "Hold It Against Me" after she was accused of "ripping off" the title of the song.

American country rock duo the Bellamy Brothers - comprised of David and Howard Bellamy - claim the song is "too close" to their 1979 ballad "If I Said You Had A Beautiful Body Would You Hold It Against Me?"

David Bellamy had previously insisted they won't be taking Spears to court, but he admits he and his brother are now reconsidering their options and are in talks with lawyers over plagiarism claims.

He says, "We will without doubt take the appropriate legal action if our attorneys agree we've been ripped off. Surely there is more original stuff out there to do rather than rehash old titles."

A spokesperson for Spears says, "If this is now a legal matter then I am afraid we would have nothing to say until our lawyers have been alerted."
Decide for yourself: do the Bellamy Brothers have a case? Watch the vids & leave us a comment below!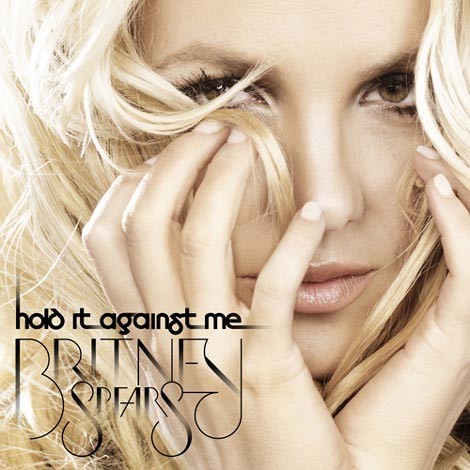 Click for more great Britney Spears pictures: