Bella Thorne Named Global Ambassador For Stomp Out Bullying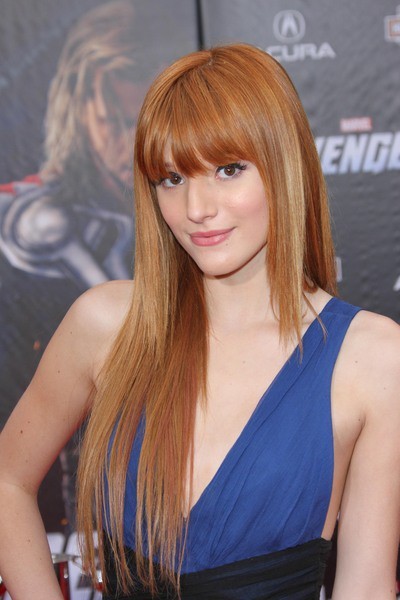 Disney star Bella Thorne harbors a fear of public speaking after she was bullied at school as a youngster.

The 14-year-old singer/actress left elementary school after being picked on, and she has now signed up to be a spokesperson for the Stomp Out Bullying campaign to help others who are suffering.

The Shake It Up star still bears the emotional scars of her bullying hell, revealing she struggles to speak in public.

Thorne tells Britain's OK! magazine, "It does hurt and people don't realize that. I'm the global ambassador for Stomp Out Bullying. When I was bullied, it affected my whole family and it caused problems. I didn't want to go out, and even now I'm afraid to talk in front of crowds and at awards shows."
 
"It got really severe. I was crying every day in school, so I stopped public school in fourth grade, which was disappointing."