Behind-The-Scenes Photos Of Robert Pattinson In 'Water For Elephants'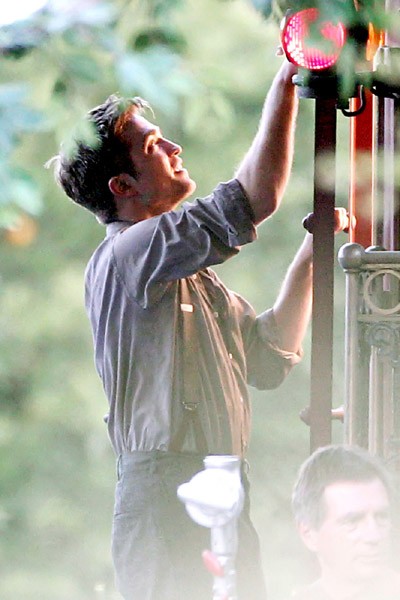 Robert Pattinson was spotted in period dress while filming his latest movie, "Water For Elephants" in California yesterday.
In the film Robert plays a veterinary student who abandons his studies after his parents are killed. He winds up joining a traveling circus as their vet. |
Fun fact: Robert once showed up at Christina Aguilera's house and begged to spend the morning with her. He came to her for aid as he was trying to escape the paparazzi last year. When it was time to leave, Christina allegedly went out first and drew the paparazzi away, so her guest could slip out unnoticed.
See more photos of Robert here!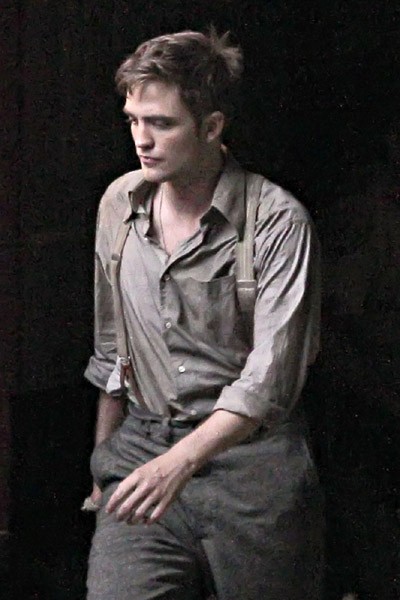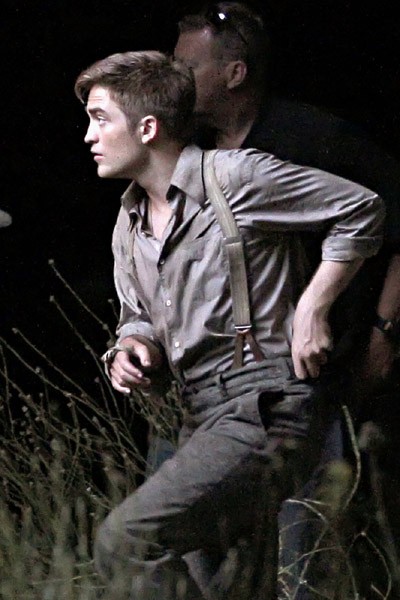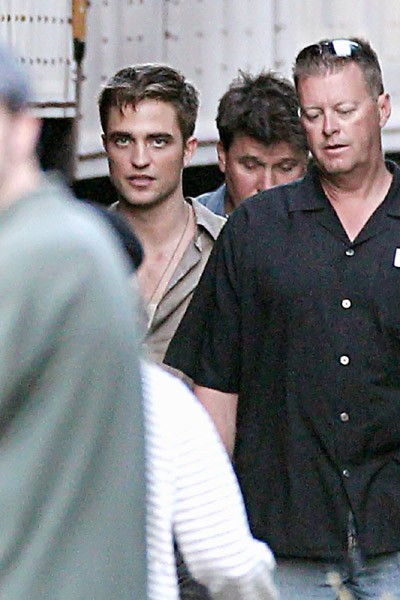 Want more of Robert Pattinson? Check out new pics From "The Twilight Saga: Eclipse!" below!