Behind-The-Scenes 'Game Of Thrones' Featurette Gives Fans A 15-Minute Look At Season 4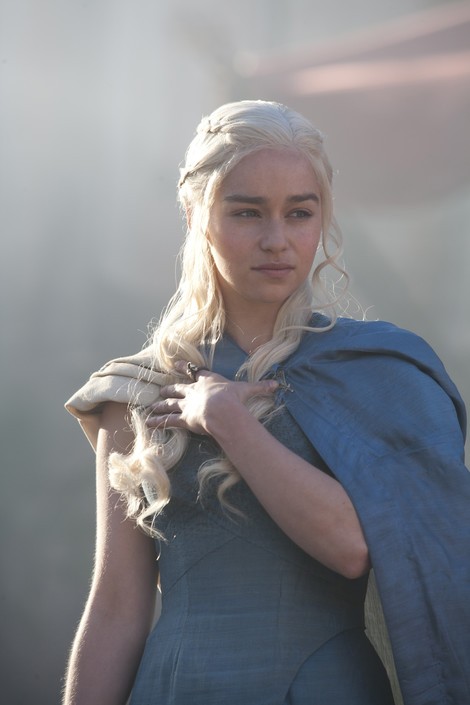 The season four premiere of Game of Thrones is still almost two full months away, and producers of the show released a new 15-minute long video on Sunday giving a behind-the-scenes look at the filming of the upcoming season, along with some review of seasons' past.

Following last season's epic "Red Wedding" it's hard to believe that season three can be outdone, but the new trailer promises just that (anyone who read George R.R. Martin's epic fantasy series "A Song of Ice and Fire" can attest to that).

The new video, called "Game of Thrones Season 4: Ice and Fire: A Foreshadowing," reveals some of the new characters, locales and, of course, bigger dragons.

On-set interviews with cast members are also featured, revealing how the cast interacts when filming is done and who their personal favorite characters are (hint: there's a lot of love for Jamie Lannister, played by Nikolaj Coster-Waldau).The new season of "Game of Thrones" kicks off Sunday, April 6, at 9pm on HBO.
Check out the BTS video below, and see 15 new photos from the forthcoming season here.