Becky Baeling Marries Kris Lythgoe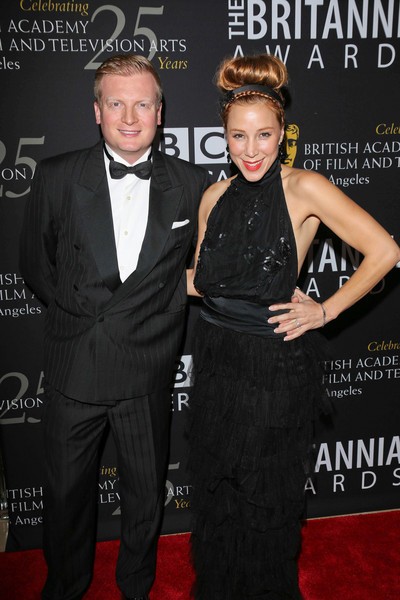 Becky Baeling has married Kris Lythgoe, son of American Idol producer Nigel Lythgoe.
Neil Patrick Harris and partner David Burtka tweeted from the themed ceremony this weekend, "At our great friends Becky Baeling & Kris Lythgoe's murder mystery wedding. The game, as they say, is afoot!" 
Harris then shared a photo dressed as Sherlock Holmes, with Burtka as Watson. Baeling uploaded something a bit more formal: a photo of herself in her wedding dress.
Becky recently hosted the FOX diving special, "Stars in Danger: The High Dive." She also guest starred on how I Met Your Mother and is currently producing the My Beautiful Game documentary.