Beck To Unleash Two New Albums In 2104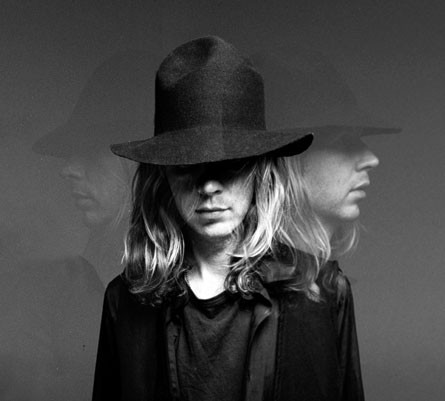 Multi-instrumentalist Beck is sealing his comeback by releasing two new albums next year.

The 43 year-old musician announced back in October that he was preparing to release his first album in six years, and he later revealed his long absence from music was down to a recurring spinal injury.

Now, he has told how he is planning to release two discs of new material in 2014 and also recalled how, at his lowest point, he feared his health woes would be the end of his career.

Beck tells NME magazine, "I had a few years where I thought that was probably it for me. I mean, I'd always make music, but you have to be out there, waving a flag, saying, 'Hey! Over here!' Some of my favorite artists never even had an audience in their lifetime and there's something to be said for working in that kind of self-contained vacuum...

"(When I was able to play guitar again) there was a jolt of joy. It was a relief for me. I'd been looking at that guitar for years, wishing that I could pick it up, wanting to be able to play it again. So there was a lot of emotion when I finally did."

Beck has previously announced he will release new album Morning Phase in 2014, and he revealed to NME he will also put out a second, as-yet-untitled record later in the year.