Beck To Release Next Album As Sheet Music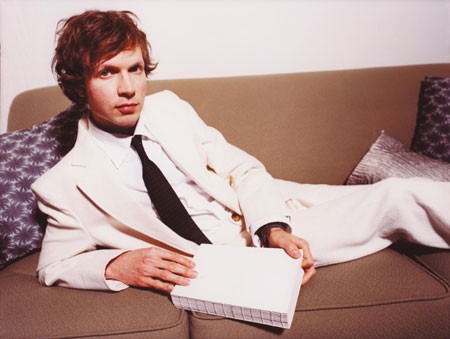 Legendary singer/songwriter Beck is giving his forthcoming album a twist by releasing the songs only as sheet music.

The Loser hit-maker has created 20 tracks for the record, but rather than heading into the studio to lay down the music and vocals, Beck is selling Song Reader in a unique format.

The album package comprises 108 pages with individual full-color booklets for each song - 18 featuring original lyrics, and two instrumental tunes.

A post on Beck's website reads, "The Song Reader is an experiment in what an album can be at the end of 2012 - an alternative that enlists the listener in the tone of every track, and that's as visually absorbing as a dozen gatefold LPs put together."

The album will be released in December.