Beck And Til Schweiger Entangled In Legal Battle Over Malibu Mansion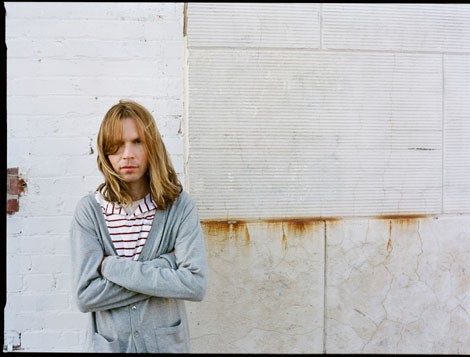 Actor Til Schweiger and renowned multi-instrumentalist Beck are embroiled in a legal battle over the state of a rented property.

Beck paid $11,000 -a-month to live in a Malibu mansion owned by the Inglourious Basterds actor between 2010 and 2013, but Schweiger claims the 43 year-old musician has caused thousands of dollars of damage to the home.

Both men agree the mansion is in poor condition, but each holds the other responsible and have launched lawsuits, according TMZ.com.

Beck claims there were multiple issues with the house when he moved in, including mold, problems with the plumbing, and electrical issues which in turn damaged several appliances in the home.

Schweiger alleges Beck had unauthorized work carried out to the property while he was renting it that caused "substantial physical damage" costing $40,571 to repair.