Beck And Frank Ocean Lead 2013 O Music Awards Nominations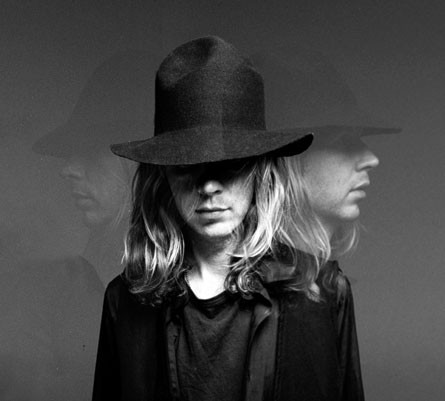 Beck and Frank Ocean have been tipped for success at the 2013 O Music Awards after landing two nominations each.

Four-time platinum artist Beck earned an Analog Genius Award nomination and a mention for Best Interactive Music Video thanks to his collaboration with Chris Milk, Sound and Vision.

The Digital Genius Award will be a competition between South Korean rapper Psy, Yoko Ono, will.i.am, Trent Reznor and Pussy Riot, and the Fan Army prize will be a tight race between the loyal followers chasing after the likes of Justin Bieber, Beyonce, Ed Sheeran, Adam Lambert, Demi Lovato and Selena Gomez.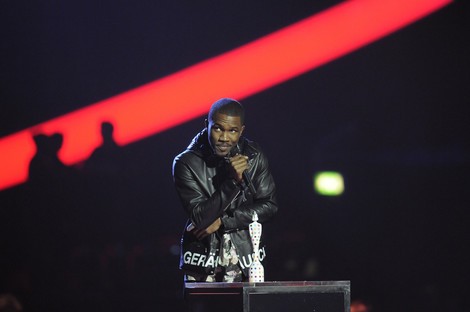 Meanwhile, Ocean picked up a nod in the Too Much A** for TV category for his sultry Pyramids music video, as well as a mention for Must Follow Artist on Twitter, as did Bruno Mars, ?uestlove, Grimes, Solange and Erykah Badu.

The winners will be announced during the 24-hour ceremony, which honors the best in digital music, on June 19th.