Beatles, Elvis & Sinatra Amongst Nominees For Inaugural Pop Music Hall Of Fame Class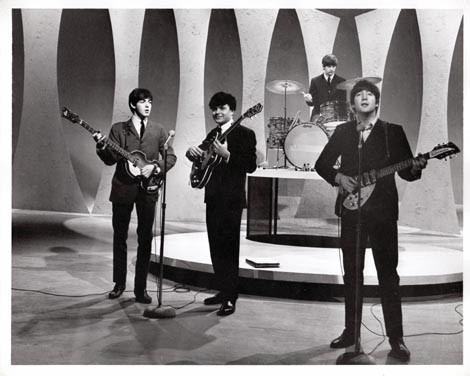 The Beatles, Elvis Presley, Frank Sinatra and The Beach Boys are among the first ever nominees for the American Pop Music Hall of Fame.

Tony Bennett, Neil Diamond, The Carpenters and Simon & Garfunkel are also among the 40 acts on the long list to become the first class of stars inducted into the Pennsylvania venue, which will open next year.

Fans have been invited to vote for their favourites online and the nominees will be whittled down to 20 in May, before finalizing the official list of honorees next summer.

Artists eligible for the prize must have scored a U.S. hit between 1946 and 1975.