Beanie Sigel: 'Damon Dash Stole $11 Million From Me'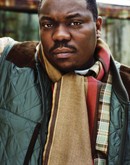 Rapper Beanie Sigel has slammed his former record label boss Damon Dash, sensationally accusing the music mogul of stealing $11 million from him.

The hip-hop star, who was previously signed to Roc-A-Fella Records, the company founded by Jay-Z and Dash, claims he was unaware of the alleged discrepancy until his lawyer brought the matter to his attention.
In an interview with online radio hosts Star and Buc Wild, Sigel says, "I ain't (sic) loyal to Dame, Dame owe (sic) me money! My own lawyer found about $11 million that Dame stole from me."

Sigel fails to go into detail about the financial fall-out, but insists he has no interest in taking legal action against Dash since the businessman is struggling with his own money problems.
He adds, "I'm passed that, it's over. He filed bankruptcy. I'll spend a million dollars just to say that I have a piece of paper that say he owe me some money (sic). Who wants to go through that?"
 
And Sigel reveals he's not had any contact with Dash in a long time: "I haven't seen or talked to Dame in roughly, about five years... almost six."

Dash's money woes hit the headlines last year when two of his New York properties went into foreclosure and he was accused of owing $2 million in state taxes.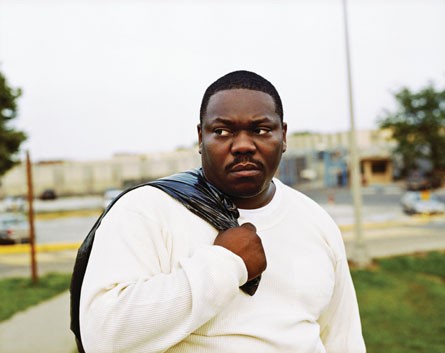 Click Here For More Damon Dash Pictures