Beach Boys Co-Founder Brian Wilson To Pen Autobiography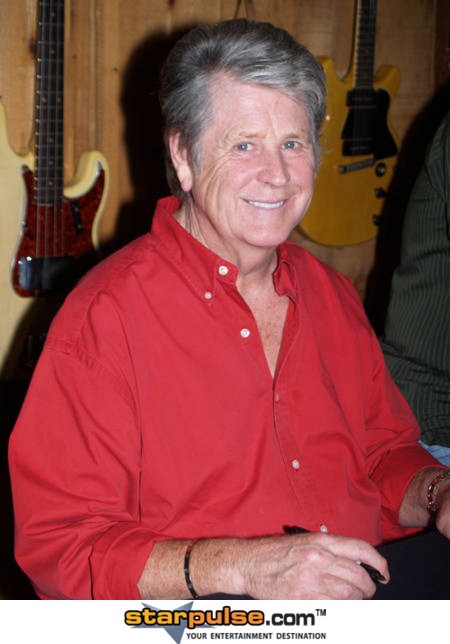 Brian Wilson is set to open up in an uncensored story of his life in a new memoir, 24 years after the release of his controversial 'autobiography' surprised the music industry.

The Beach Boys legend stunned critics when he teamed up with a magazine journalist for 1991's Wouldn't It Be Nice: My Own Story, in which he apparently revealed a catalogue of childhood abuse at the hands of his father and admitted for the first time he had suffered alcohol and drug addiction and serious mental illness.

The book's validity was questioned because it was released while Wilson was under round-the-clock care of discredited therapist Eugene Landy, and the rocker himself later insisted he had not written the book and had never even read the final draft.

Now, the Good Vibrations hit-maker has announced he is planning to release a self-penned memoir, titled I Am Brian Wilson, in 2015.

In a post on his official website, a representative for Wilson writes the book will reveal "for the first time" his full life story, including "his tumultuous relationship with his father, the loss of his mother and brothers, his fears about live performance... (and) his remarkable personal and professional comeback from drug addiction and mental illness..."