Be On Nick Carter's New EP & Win $1,500!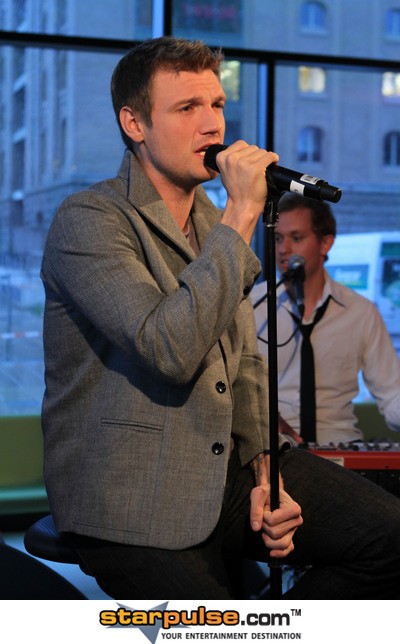 If you're an aspiring musician, then Backstreet Boys cutie Nick Carter has some career breaking news for you! Nick has chosen Indaba Music's 600,000-strong music community to remix five tracks from his second solo release I'm Taking Off: "Love Can't Wait," "Falling Down," "I'm Taking Off,"  "Not The Other Guy," and "So Far Away."
 
The five best remixes (one for each track) will be featured on the official Remix EP issued by Carter's label Kaotic with each winner also receiving a cool $1,500 for their work, plus features on Nick Carter's website and Facebook page! Ten runners-up (two for each track) will receive $500, be considered for release on the official EP, and receive features on Carter's website and Facebook page. Twenty-five honorable mentions (five for each song) will be selected by public voting and will also receive an autographed copy of I'm Taking Off.
 
Musicians have from now until August 11th to submit their remixes and fans can start voting from the 11th-25th for their favorites.
Nick Carter will select the five top remixes, which will be announced on September 22nd. To find out more and to submit music, log onto www.indabamusic.com/opportunities/nick-carter and get producing!