BBC Renews 'Orphan Black' For Third Season, Announces Two New Series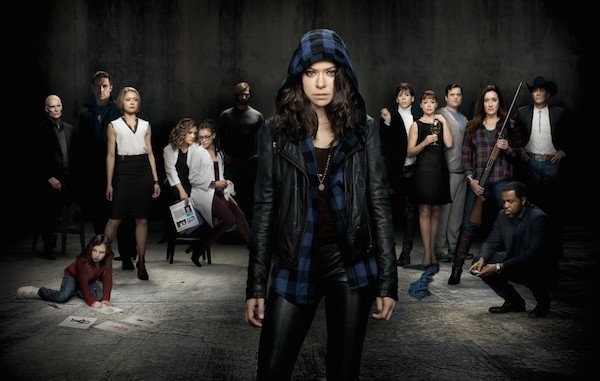 BBC America anncounced during the Television Critics Association on Wednesday that it will be renewing its hit series "Orphan Black" for a third season.
The upcoming season will consist of 10 episodes and air in 2015. Season two ended in June, and over. 1.3 million viewers tuned in - a series high.
The program focuses on a woman named Sarah, an orphan whose life changes after she witnesses the suicide of a woman who looks just like her. There's no turning back once she learns the dead woman and she are clones.
The show has made a star of lead actress Tatiana Maslany, who won a TCA Award and a Golden Globe nomination for the portrayal of several clones on the series.
BBC America has also greenlit "Broadchurch" for a second season and announced two news shows. "Tatau" centers on two friends from London who travel to the South Pacific and wind up involved in a murder investigation.
"The Last Kingdom" is set in 872 and will focus on the Viking invasion.