BBC Producers Apologize Over Hugh Grant's 'Tackled Like A Queen' Joke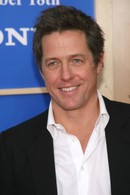 Bosses at the BBC have issued an apology after Hugh Grant made a controversial comment about homosexuals playing rugby during a TV broadcast.

The Notting Hill star was watching the England versus Scotland Six Nations game at Twickenham Stadium, London on Sunday when he was invited into the commentary box at half time.

During an interview, Grant revealed he played rugby at school, before joking, "I discovered it hurt less if you tackled hard than if you tackled like a queen."

The remark sparked outrage from some viewers, with one writing on Twitter.com, "Nice bit of old-school homophobia from him that, wasn't it?"

Now bosses at the BBC have apologized for the comment, with a spokesperson telling Britain's The Sun, "We apologize for any offense his comments may have caused."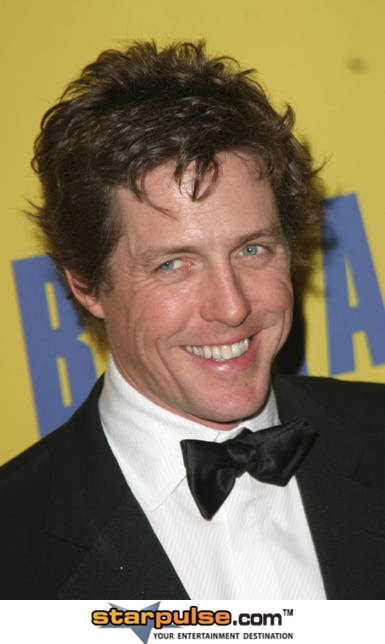 Click Here For More Hugh Grant Pictures