'Battlestar Galactica' Beauties Tricia Helfer & Katee Sackhoff Do 'Voodoo'

Former "Battlestar Galactica" co-stars Tricia Helfer and Katee Sackhoff are motorbiking to the Voodoo Experience festival in New Orleans, Louisiana to raise cash for charities working to restore the Gulf of Mexico following the BP oil spill.

The sexy stars will set off from Los Angeles in the week before the event, which is scheduled to run over the Halloween weekend.

They have asked famous friends and businesses in Tinseltown to sponsor their big ride, which is expected to take them 28 hours and cover 2,000 miles.

Once at the festival, the biker girls are expected to check out performances by headliners Muse, Ozzy Osbourne and My Morning Jacket, as well as R&B star Macy Gray, who has just been added to the bill.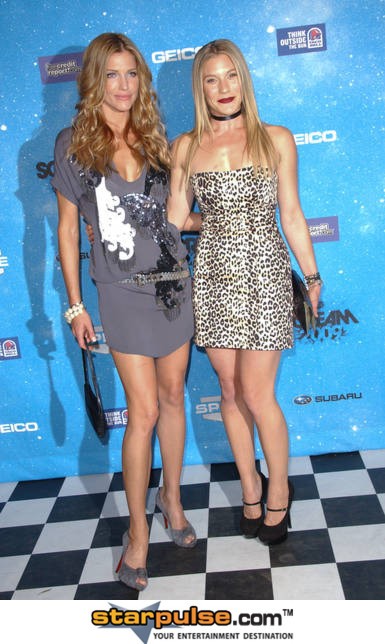 Click for more great Tricia Helfer pictures: