Battleship Director Peter Berg Challenges Reporter Over Military Service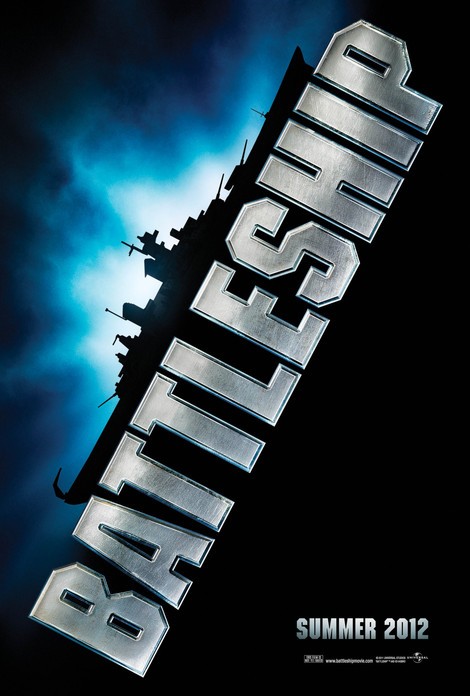 An Israeli TV reporter was caught out by Battleship director Peter Berg when their promotional chat about the action film turned serious and the moviemaker quizzed him about his military service.

After chatting about the political situation between Israel and Iran, Berg asked reporter Jason Holt if he had served in the Israeli army - a requirement for citizens.

When the 25 year old revealed he hadn't, shocked Berg, a fellow Jew, said, "What? How did you get out of that? Are you a draft dodger?" before adding, "You better join the army motherf---er!"

Berg then asked Holt if and when he planned to serve, prompting the reporter to reply, "We're not having this conversation."

The awkward encounter came at the end of the TV chat, which has appeared online, and concluded with the two men laughing and shaking hands.