'Battleship' Can't Sink 'Avengers' From Top Spot This Weekend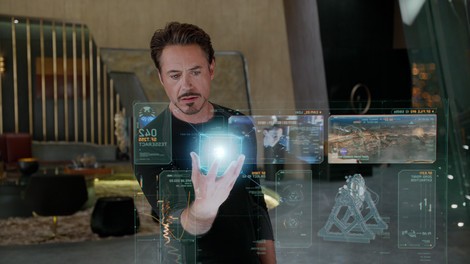 Don't expect Battleship to knock The Avengers off the top spot this weekend. While the movie based on the board game ought to rake in over $30 million the next three days, it might have to double that amount to top Marvel's greatest heroes. 
Going by the rule that weekend grosses lessen by 50% every week, The Avengers is set to make another $50 million-plus. That would put the film at $450 million domestic. The superhero film has already broken into the top ten list for worldwide grosses, beating Star Wars: The Phantom Menace and The Dark Knight.
Even if numbers slack for The Avengers, it may very well hold onto the top spot for a few more weeks, until it holds stiffer competition in late June and early July.