Battery Charges Against Jenna Jameson Dropped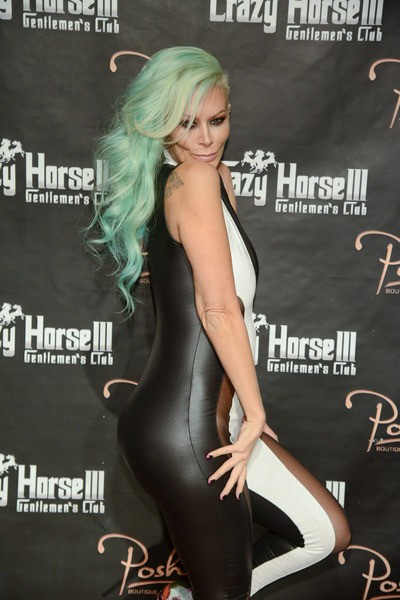 After reportedly attacking her assistant last weekend, Jenna Jameson is in the clear after prosecutors reportedly dropped the case due to lack of evidence.
After a fight in Newport Beach, Calif., the adult movie star was cited for battery. Following the altercation, Jameson told her side of the story on Twitter, claiming she was trying to stop a friend from robbing her.
 
The alleged victim, believed to be Jameson's assistant Britney Markham, later applied for a restraining order.
 
According to TMZ.com, Markham accused Jameson of threatening to kill her, as well as punching her in the stomach and back with the brass knuckles attached to her iPhone case.
This latest arrest comes less than a year after Jameson was busted for drunk driving after crashing her car into a light pole. She was sentenced to three years of probation.
The former porn star, who turned 39 on Tuesday.