Bassist Flea Steps Out With Purple Hair; See Other Stars With Bright Locks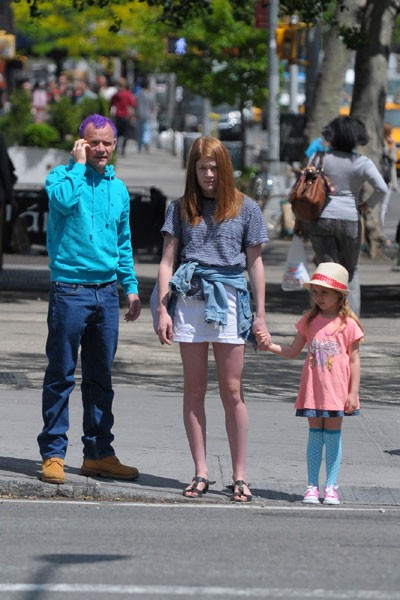 Red Hot Chili Peppers' bassist Flea (Michael Balzary) has bright purple hair!  We spotted the musician chatting on his phone while he took a walk in Soho with his daughters Clara Balzary and Sunny Bebop Balzary yesterday.
He's not the only music star who likes jazzing up his hair.  Rihanna has been a bright red head for quite a while, and Katy Perry has experimented with blue hairstyles.
Nicki Minaj is one of the most outrageous colored hair trendsetters. She has a penchant for pink. Check out photos below:
Rihanna's favorite color du jour: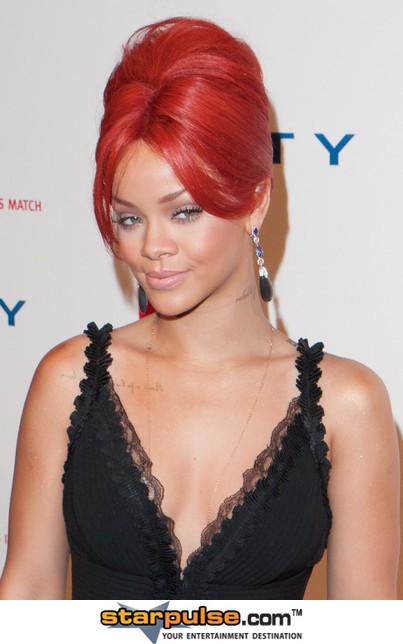 Katy Perry feeling blue: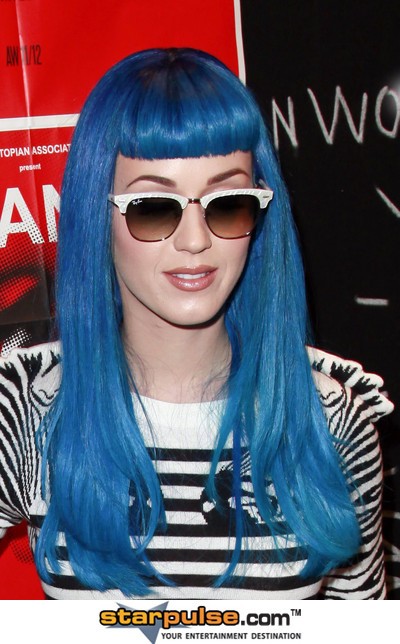 One of Nicki Minaj's outrageous wigs: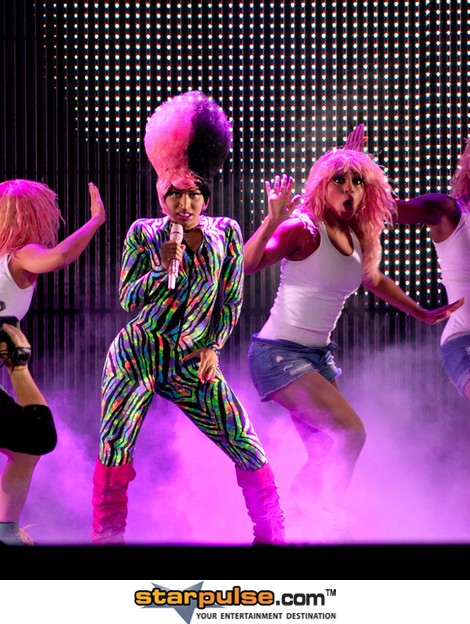 A pink striped Avril Lavigne (sometimes she adds green):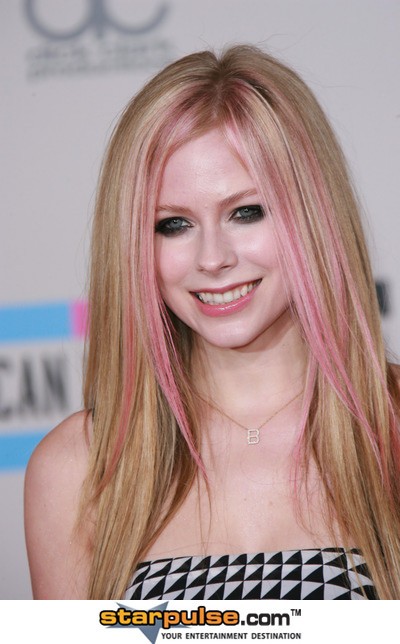 A gray haired P!nk: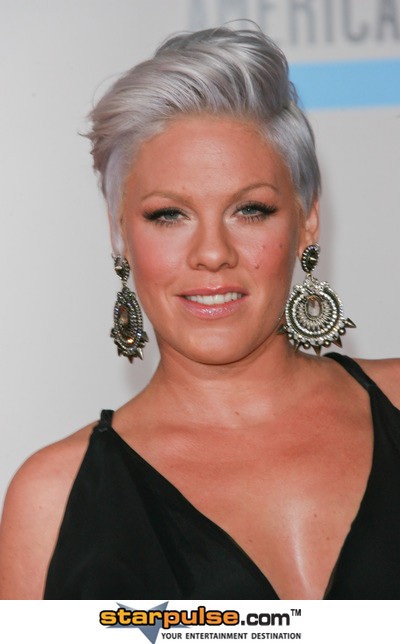 Filmmaker Jane Goodman: