Bassist Dave Klein Quits Black Flag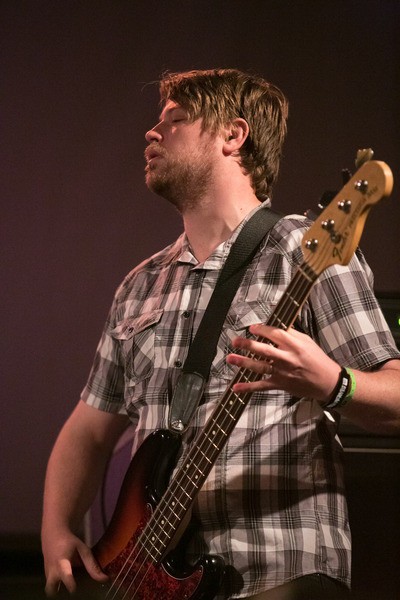 The much-anticipated Black Flag reunion has suffered another set back, their bassist Dave Klein has quit the group.

Founder Greg Ginn and Ron Reyes regrouped the punk act last year, but things went sour on a tour Down Under and frontman Reyes was fired.

The band's former manager Mike Vallely announced he would be taking over vocals for dates in 2014 last week, but now it appears the band needs a new bass player.

Klein took to his Facebook page to make his departure official shortly after Vallely's announcement, and wrote, "I guess I should OFFICIALLY say that I'm no longer playing with BF."

Reyes then responded to his former bandmate's post, stating, "God Help their poor new bass player."

Meanwhile, Vallely has written an online piece for ESPN, insisting Reyes was not fired from Black Flag, he quit.

The Pro-skateboarder writes, "Reyes quit the band in November in Australia. He had informed Ginn and I several times that the Australian shows would be his last as vocalist for Black Flag. The day of the last show in Perth, he reiterated this to us in no uncertain terms. He texted me several times while we were in Australia, threatening to not play the shows at all and to just fly home.

"He had been so temperamental the entire time we had been on the road that we were ready for anything at that point. Him flying home wasn't just a threat but a real possibility. Earlier in the summer in Hanover, Germany, he had actually quit the band on stage in a fit of rage. He threw his microphone down and stormed off the stage, screaming, 'That's it. I'm done,' only to return moments later when he realized the band would just keep going without him."

Reyes has since responded to the claims, stating: "More lies. Consider the source people."