'Basketball Wives' Star Evelyn Lozada Reportedly Six Months Pregnant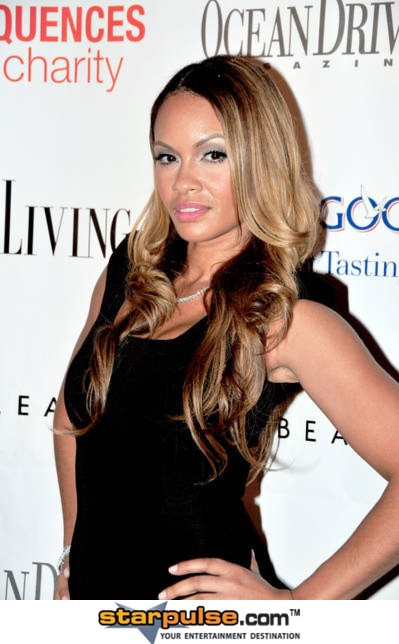 Basketball Wives star Evelyn Lozada is reportedly six months pregnant with her second child.

The reality TV star and former wife of NFL football player Chad Johnson, is expecting the baby with a new boyfriend she's been dating for about a year. The couple planned the baby.

According to TMZ.com, only a few relatives knew about the pregnancy.

Lozada, 37, already has a 20-year-old daughter named Shaniece, from a past relationship.

The "Basketball Wives" star married Johnson in 2012 and split after a huge blowout after just two months.

Lozada accused Johnson of abusing her during a fight that erupted after she found a receipt for condoms in the trunk of his car during a time when she was trying to get pregnant.