Bart Pays Tribute To Marcia Wallace In Sad 'Simpsons' Opening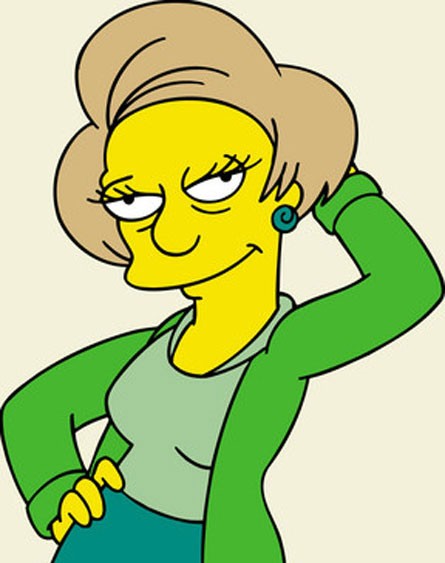 The Simpsons left a touching note to voice actress Marcia Wallace, who died October 25 at the age of 70.
Wallace voiced Bart's elementary teacher Edna Krabappel, so it was suiting that the bad boy wrote, "We'll really miss you Mrs. K." during his weekly blackboard gag. It was a few sweet moments dedicated to the woman before the show went on.
Ironically, the show killed off another character during the episode. Simpsons producers teased audiences with the death, saying someone would die that was voiced by a cast member with an Emmy award (the joke being that all of the main cast members have Emmy awards). It was some character named Chip Davis, so that happened.
Executive producer Al Jean was left with the awkward explanation, saying, "Earlier we had discussed a potential storyline in which a character passed away. This was not Marcia's Edna Krabappel. Marcia's passing is unrelated and again, a terrible loss for all who had the pleasure of knowing her."
The show will be retiring Wallace's character, most likely in a fashion similar to the way they retired Phil Hartman's characters when he was tragically killed: without an on-screen death, but with a simple understanding that we won't be seeing them anymore.