Barbra Streisand Raises $22 Million For Heart Disease Research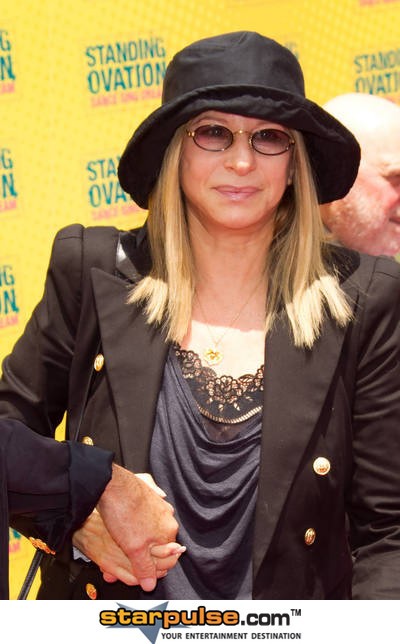 Barbra Streisand has passed the $20 million fundraising target she set in her campaign to boost research into heart disease in women.

The actress/singer has used her influence and personal fortune to raise $22 million to fund regenerative medicine research at the Cedars-Sinai Medical Center in Los Angeles.

The amount surpasses the $20 million she set out to raise in 2007, when she discovered that heart disease is the biggest killer of women in the U.S.

The legendary performer brought in donations from the rich and famous, persuading fashion designers Ralph Lauren and Diane von Furstenberg, as well as former President Bill Clinton and New York City mayor Michael Bloomberg, who handed over $1 million.

The program, which will be called the Barbra Streisand Women's Heart Center, was also boosted heavily by $10 million of Streisand's own money.

Research director Dr. Noel Bairey-Merz tells The Hollywood Reporter, "Barbra has now brought over $22 million to this cause, including her own generous gift of $10 million in matching funds."