Barbara Walters Has Chicken Pox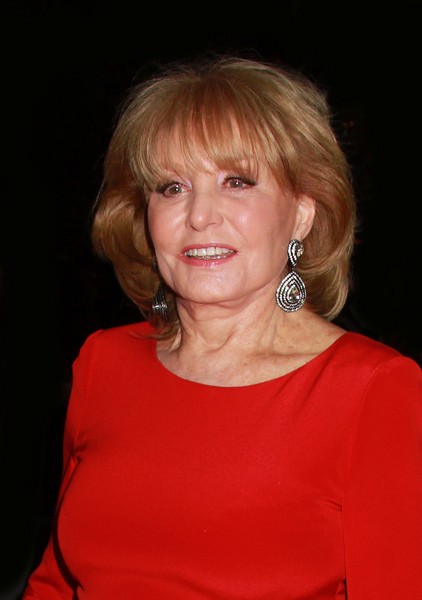 Barbara Walter's fall covering President Barack Obama's second inauguration and her fever are the results of a "delayed childhood," according to Whoopi Goldberg: The longtime newswoman has chicken pox.
Walter fell the Saturday before inauguration, receiving a cut on the head. Her rep said at the time, "Out of an abundance of caution, she went to the hospital to have her cut tended to, have a full examination and remains there for observation. Barbara is alert (and telling everyone what to do), which we all take as a very positive sign."
She was then held in the hospital due to a high temperature. Now it has been revealed her sickness is due to chicken pox, which she never had as a child. 
Whoopi Goldberg told the audience on The View today, "We want to give you an update on Barbara. You all know that she fell and cut her head 10 days ago, and had a high temperature, but it turns out it is all the result of a delayed childhood. Barbara has the chicken pox. She'd never had it as a child. So now she's been told to rest, she's not allowed any visitors, and we're telling you, Barbara: no scratching."