Bar Refaeli Splurges On 24-Carat Liquid Gold Facial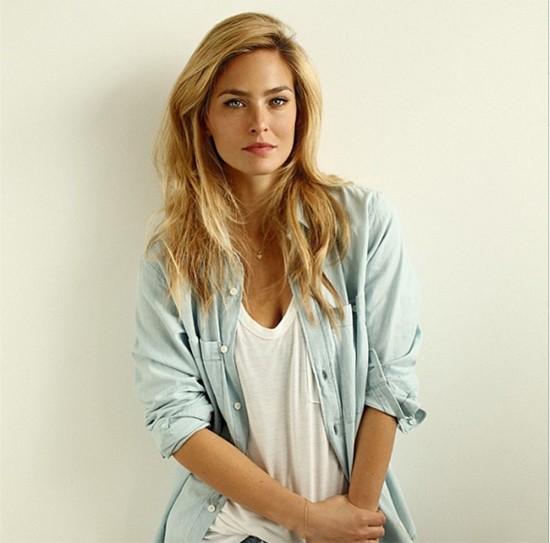 How does model Bar Refaeli maintain her good looks? She splurges on luxuries such as one-of-a-kind, 24-carat liquid gold facials.
The procedure is gaining momentum among wealthy stars, and 28-year-old Refaeli is the latest to undergo the unusual process.
Earlier this week, the Israeli model posted a photo of herself lying down in a medical office, her face dripping with the gold-colored cream. She gave it the simple caption: "Gold."
According to MarieClaire.co.uk, the gold Bee Venom Facial costs a whopping $1,600. That must explain why regular women don't look as fresh faced as supermodels. We can't afford gold-injected facials!
In December, the model shared a photo of herself undergoing a "vampire facial," which is said to reduce wrinkles by pulling blood from the skin and messaging it back into it. Kim Kardashian tried it too last year.
Would you spend that much money on a facial?
The Vampire Facial