Bar Rafaeli Plays Tennis In Her Undies For Under.Me Clothing Line (Photos)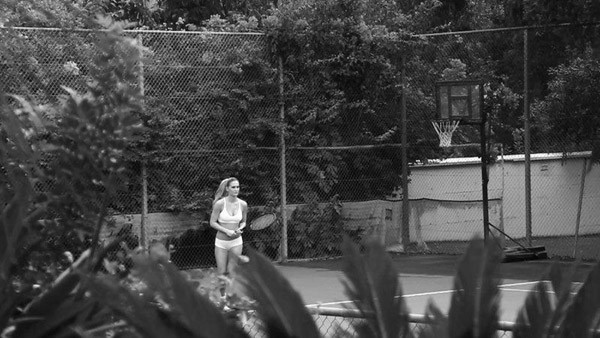 Bar Rafaeli has never been shy about showing off her beautiful body, but we never knew she was a tennis player. Israeli model took to the court to promote a new underwear line under.me in nothing more than panties and a bra!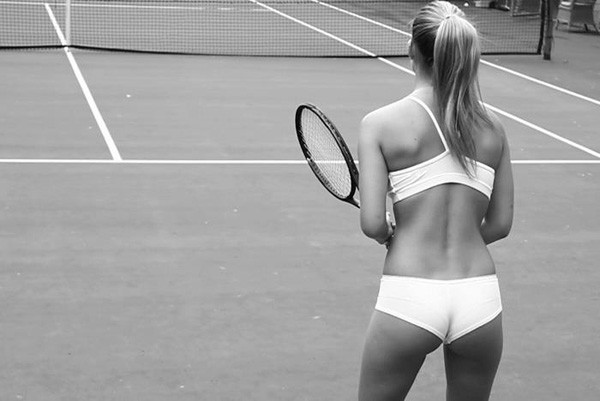 The underwear line is designed to be more practical than sexy, but that's not keeping the supermodel from looking great.
"The philosophy is that underwear should complement your body, not steal the show," Refaeli sayd in a statement. "It was appealing to me to do a line of underwear from the fabric I like with the basic, comfy design I always look for, as well as underwear that can actually be delivered to your door."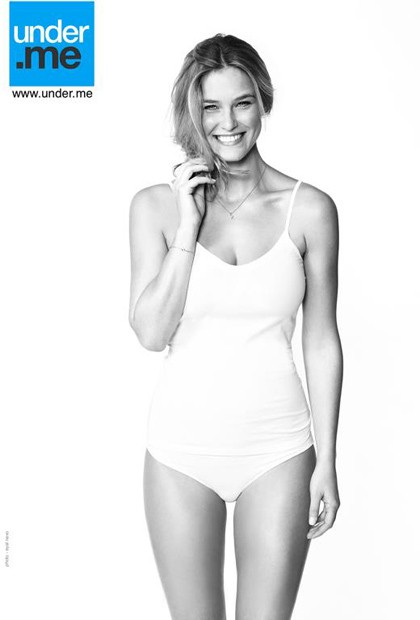 We agree that the underwear isn't stealing the show in these pics. You can check out the line's Facebook page here.