Bam Margera Won't Press Charges Against Naked Intruder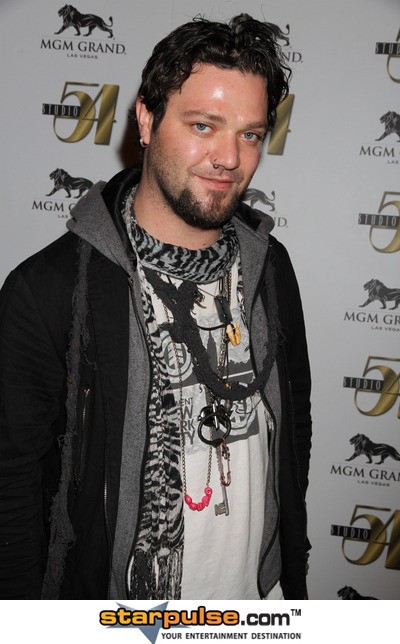 Bam Margera will not press charges against a naked woman who reportedly broke into his house and woke him up with a kiss earlier this month. The woman was charged with burglary, criminal trespass and stalking.
The "Jackass" star was sleeping with his girlfriend Nikki at his Pennsylvania home on September 13 when he woke up to find a naked 24-year-old woman masturbating by his bed. He immediately called police, and she was captured seven hours later.
An investigation revealed that the stalker had been secretly living in a tree house on his 14-acre property for the past three months.
Margera has stepped up his home security, but he doesn't want to press charges. He told TMZ.com, " She came from Florida, I guess she left her husband to come to marry me, I suppose, a year ago. And my mom called the police on her. My mom put her in a homeless shelter in Westchester (New York), she's been lurking around (ever since)...I just feel bad for her, I want her to get help more than pressing charges. I don't really care about that. But it is scary."