Bai Ling's Glittering Almost-Blouse: Hot Or Not?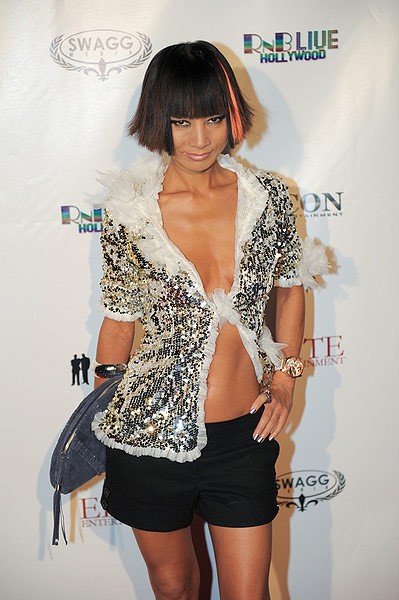 Someone should tell Bai Ling that all that glitters is not gold. She attended Faith Evans' RnB concert in Hollywood on Wednesday baring her belly, as usual.
The sequined shirt/jacket could have popped open at any moment, exposing her bosom. Oh, my!

The actress confesses she often bares her boobs at parties because she enjoys titillating and teasing.

She explained, "That is part of the job...You have to sell magazines.
Sometimes, as an actor, part of our job is to be a clown. It's just fun for people to help them get through their lives. During heavy work you need some delightfulness (sic)."
And be sure to check out Tila Tequila's gallery from this same event HERE!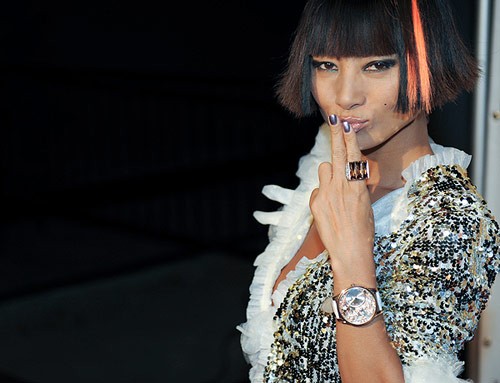 ^ click for next image ^
Click the pics for larger images: