'Bad Grandpa' Tops Weekend Box Office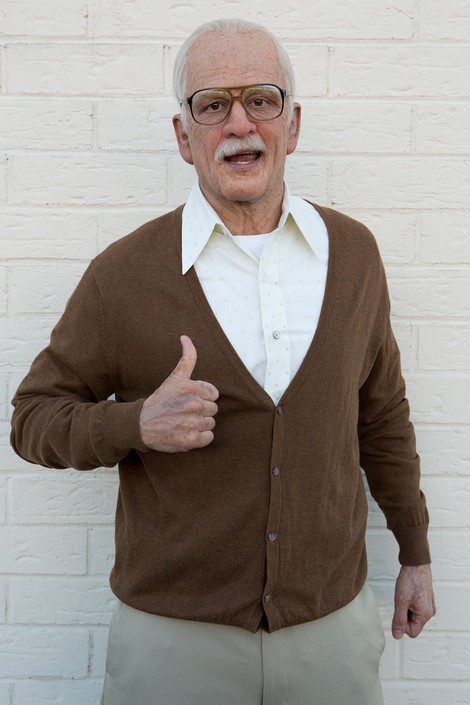 Johnny Knoxville's new prank-based comedy Bad Grandpa has dethroned Gravity at the box office.

The film more than doubled it's modest $15 million production budget, pulling in $32 million at the weekend box office.

George Clooney and Sandra Bullock's stranded astronaut thriller added another $20.3 million to its total, edging the film ever so close to the $200 million mark.

Tom Hanks' Somali pirate drama "Captain Phillips" fell one spot to number-three, adding $11.8 million to its total.

This week's other wide release, "The Counselor", about an attorney whose world is turned upside-down after making a one-time drug deal and starring Michael Fassbender, Penelope Cruz and Brad Pitt, pulled in a measly $8 million for fourth-place. Rounding out the top five is family flick "Cloudy With a Chance of Meatballs 2, which broke the $100 million mark with an additional $6.1 million in its fifth week of release.

Rounding out the top 10 are the remake of Stephen King's classic novel "Carrie" at number-six, followed by "The Escape Plan" at number seven.

"12 Years a Slave" and "Enough Said," both in limited release, finished eighth and ninth; while "Prisoners" took the 10th place spot.

Much-talked-about Indie flick "Blue Is The Warmest Color" had the best per-theater average, pulling in $101,000 despite only opening in four theaters.

The $25,250 per-theater that the film earned nearly tripled that of number-one "Bad Grandpa", which averaged just under $10,000 per theater.