Backstreet Boys To Release New Album, Go On 20th Anniversary Tour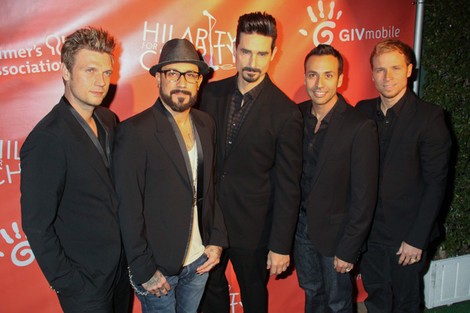 The Backstreet Boys have no plans on stopping, despite no longer being "boys."
One of the original boy bands, the Backstreet Boys are working on a new album and planning to tour once more, 20 years after their formation in Orlando, Florida in 1993.
The ban announced the news on Ryan Seacrest's radio show this morning. Nick Carter said, "That's right, baby! All five of us are back together. It's our 20th anniversary tour. We've got a brand new album coming out." 
The tour will be supported by Jesse McCartney and Jersey Shore's DJ Pauly D. The tour will begin in Chicago in August - the full list of dates and venues can be found here.
The group also has a new Walk of Fame star and an upcoming documentary in the works.