Backstreet Boys Star A.J. McLean Proudly Shows Off Hair Transplant Results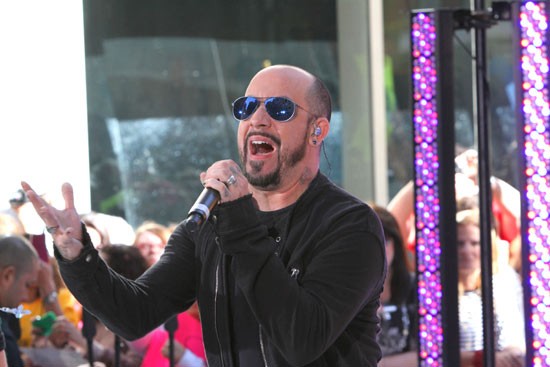 Isn't it great when a celebrity admits he or she has had plastic surgery, botox or hair implants? They're just like us, after all!
 
Backstreet Boys singer A.J. McLean recently underwent hair transplant surgery to regrow his hair.
 
In recent years, the pop star, 35, has been suffering from premature balding, so he turned to medical experts to help get back his luscious brown hair.
 
He just shared before and after photos of his style transformation on Instagram, writing, "Some girls get there boobs done some guys get abb implants all to make them happy! This was the one thing I did and I couldn't be happier."

Hopefully things will continue to be positive for the pop star. He completed his third stint in rehab last year and told In Touch magazine in December that he struggles to stay sober.