Backstreet Boy Nick Carter Engaged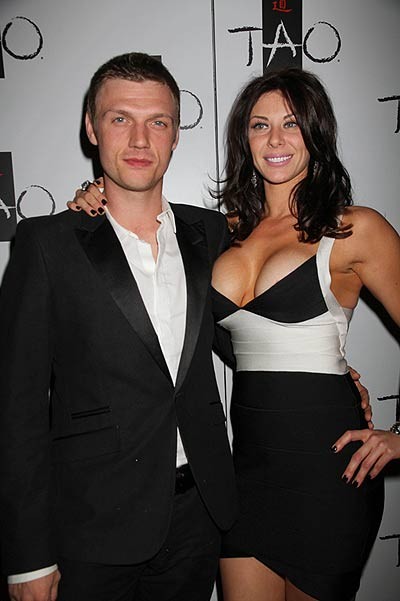 Backstreet Boy Nick Carter is set to marry his girlfriend of four years, fitness expert Lauren Kitt.

The couple announced their engagement on Friday, with Carter telling People magazine, "I had the ring in my pocket for two weeks. I was like, 'I don't want it anymore!' It was driving me insane. I just wanted to get it out of my hands and on to hers...

"She said, 'Yes,' and I'm, like, 'I don't know what to do.' She said, 'You're supposed to put it on my finger.' So I did. I was in shock."

Carter proposed to Kitt on an island in the Florida Keys.

"I wasn't expecting it," Kitt tells People. "It just felt very surreal. We both are just so happy in love right now and on cloud nine."