'Backdoor Teen Mom' Star Farrah Abraham To Pen Erotic Novel; Threatens With Music Career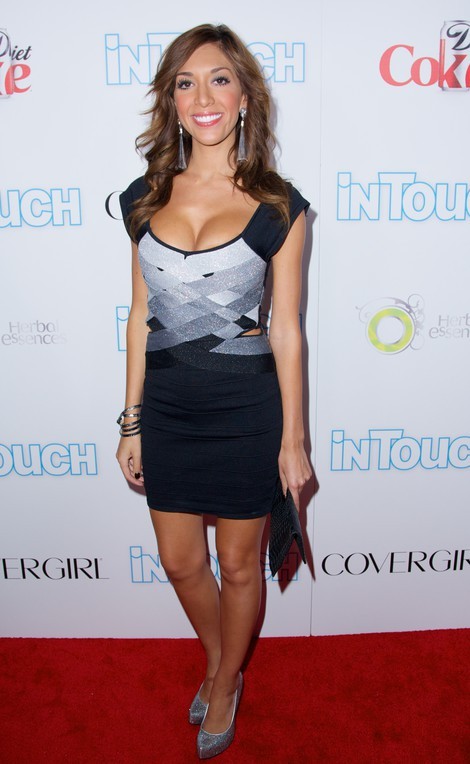 Renaissance woman Farrah Abraham is planning on writing an erotic novel which she hopes it will compete with the very successful tome Fifty Shades of Grey.

The Teen Mom star - who has previously wrote the autobiography My Teenage Dream Ended, wants to compete with E.L. James' trilogy, which earned the author an estimated $95 million in the last year.

The 22 year-old "actress" told website Enstars: "I want to give '50 Shades' a run for their money."

Abraham was recently paid $1 million by Vivid Entertainment for X-rated footage of her having sex with porn star James Deen which was released as a DVD entitled 'Backdoor Teen Mom' and she thinks the fact she's a very sexual person will help her write an exciting story.

Farrah is also pursuing a music career and is writing a follow-up to her first track Finally Getting Up From Rock Bottom, that contained an anti-bullying message.

She explained: "I feel like a lot of celebrities have to deal with all that criticism and bullying and I figured why not make a song about it that my daughter would love too.

"You can see me being on top of everything. Fans are gonna see me be an adult whether a teen mom, that stigma, and so they'll just see how I am now."

Farrah - who has a four-year-old daughter Sophia - is also believed to be in discussions to compete on the next series of Dancing with the Stars.