'Bachelorette' Suitor Calls Emily Maynard's Daughter 'Baggage'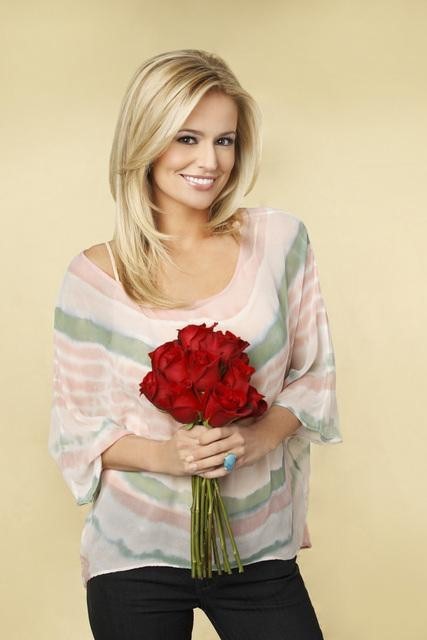 It's hard being a single mom, and "Bachelorette" beauty Emily Maynard had to deal with some unfavorable words about her daughter during the show.

On a group date, single dad Doug told Emily that one of the suitors viewed her daughter as "baggage."
Contestant Sean Lowe recently told People magazine he commended Doug for revealing the gossip.  "(Doug) knows what it's like to raise and protect a child and felt it was his place to step in and try to protect Emily. My hat's off to him."
How did Emily respond to the news? Like any other mama bear protecting her cub. She threatened physical harm before dismissing him in a curse-ridden rant.

Lowe added, "There's a lot of chatter among guys - call it locker-room talk - that you have to take with a grain of salt or they're joking in the moment, but if I overheard a guy say something as strong as 'Ricki's baggage.. I would step in and say something."
Emily has dealt with a lot of drama in the past few years. Her ex-fiance died, and she broke her engagement to the former Bachelor, Brad. Hopefully after removing all the duds on the show she can find true love!