'Bachelorette' Host Chris Harrison Defends Show's Decision To Include Eric Hill's Death In Latest Episode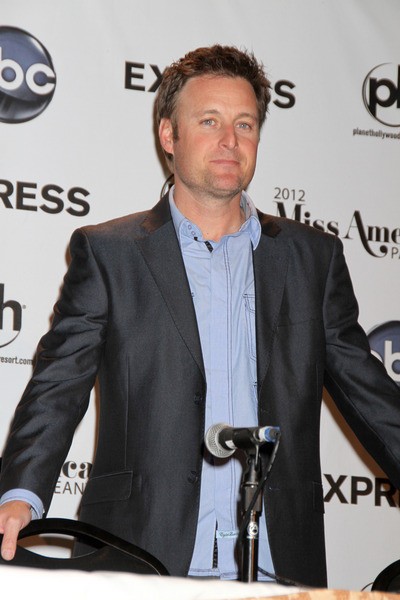 Producers of hit ABC reality series The Bachelorette were faced with the dilemma of how they should address the tragic death of contestant Eric Hill shortly after he was cast off the show by star Andi Dorfman.

Hill died on April 23 of injuries from a paragliding accident he had three days earlier in Utah, when his parachute collapsed, and at the time there were four remaining suitors left vying for Andi's affection, and someone had to break the news to them.

"Bachelorette" host Chris Harrison explained to TV Guide's Robyn Ross how that happened, saying that after his appearance on talk show "The View" -- where he learned of Hill's passing -- producers scrambled to come up with a plan as the rose ceremony was the following day.

"I immediately went to the airport (after being on 'The View')," Harrison explains. "We were scrambling because hometowns had just ended and the rose ceremony was the next day. We thought, "Do we have a rose ceremony? Do we tell them? Do we film it?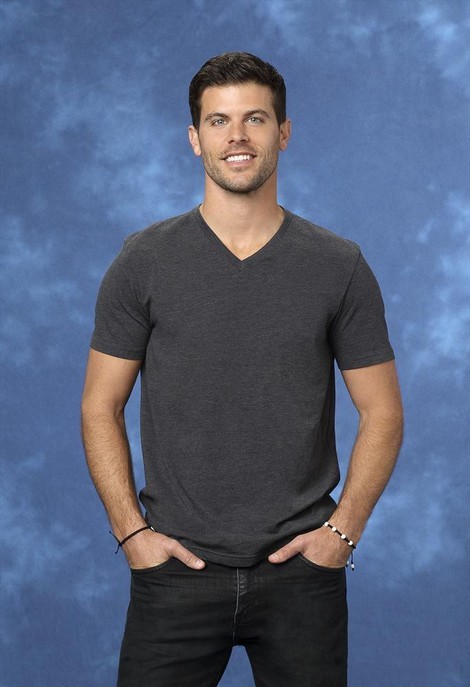 "For logistics I said, 'Have everyone meet me at my house, and we'll shoot in my living room.' You saw a brief part of what happened at my house that night (in Monday night's episode)."

During the episode Harrison sat down with the remaining cast members to break the news in his own living room, a decision he had to fight for to get aired.
Read the full recap of Monday night's 'Bachelorette' here
"After watching it all back and seeing how it was edited together, I stand by it even more," he tells Ross. "There were people within the show that didn't want us to shoot us talking to Andi and the guys and those that didn't want it to be televised at all, but I vehemently disagreed and fought like crazy to shoot it and eventually use it."

Harrison says that after the scene was shot for the show and the cameras stopped rolling, he, Andi and the remaining four bachelors "just sat around and cracked a bottle of wine, and it turned into a bit of a wake where we told stories about Eric so it was a good thing. [But] it was brutal."

The host added that he knew it would be a difficult decision to include in the July 7 episode, but it was necessary despite many attached tot he show not wanting it filmed or aired.

"To have acted like Eric didn't exist and this tragic event didn't happen would have been incredibly disrespectful," he said. "If you watched the show knowing this was when he passed away and we didn't say a word about it and went into the rose ceremony and acted happy go lucky, to me it would've been in poor taste."