Baby News: Kristen Bell, Beverley Mitchell Both Expecting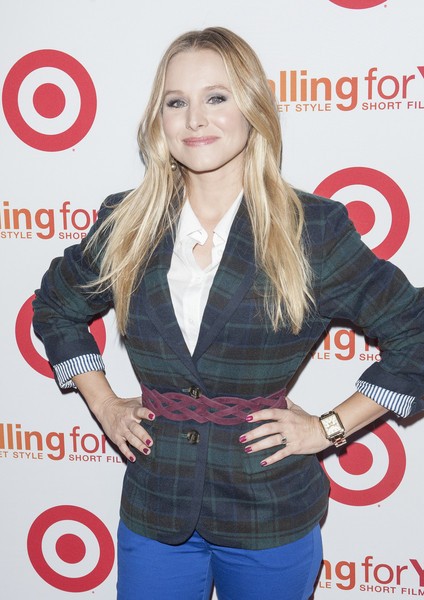 Two actresses just announced that they are expecting their first babies.  "Forgetting Sarah Marshall" star Kristen Bell and her fiance Dax Shepard are happy to announce their baby news, and so is former "7th Heaven" star Beverley Mitchell.
Bell and Shepard got enaged in 2009, and a representative for the actress has confirmed the baby news to Usmagazine.com.
What about their marriage plans? Bell recently told The Advocate, "The reason we're not rushing to get married is because I don't feel appropriate taking advantage of a right that's denied to my best friends.
 
"That's why we've been so hesitant. Dax and I have talked about it a lot, and this issue is very important to both of us. We're just standing up for what we believe in. Period."
Mitchell and her husband Michael Cameron are set to welcome their little one in April 2013. She told People.com, "My sense of smell was off the charts, to the point where I could smell a kid's dirty diaper from the other side of a restaurant.
 
"I was like, 'No, it can't be that'. I took seven pregnancy tests. I went to the doctor and had two more tests and they were like, 'Bev, usually when the first one comes out positive, the rest of them will all say the same thing.'"