Aziz Ansari Signs $3.5M Deal For Book On Modern Dating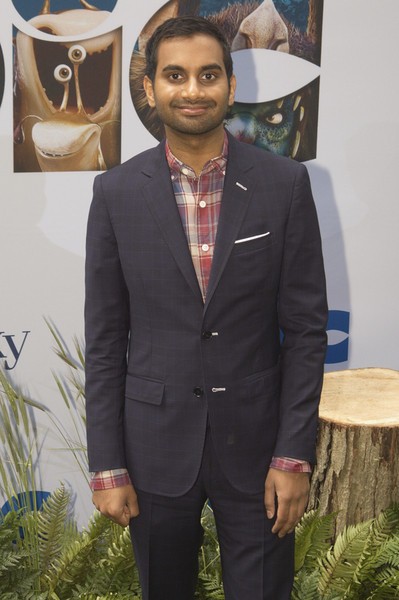 Aziz Ansari is set to hand out dating tips in a new book.

The Parks and Recreation actor has landed a deal with publisher Penguin Press to pen a book about the perils of dating in the modern age.

A statement from the 30 year-old comedian reads, "You know when you text someone you're romantically interested in and you don't hear anything back and then you see them post a photo of a pizza on Instagram? That's exactly what I want this book to deal with."

"These are strange conundrums that no generation has ever faced before and it's a fascinating jumping off point for what I hope will be a very interesting book about modern courtship."

Reports suggest Ansari has garnered a $3.5 million advance for the book, which is due to hit shelves in September 2015.