Awwww....Celebrities & Their Kids (Photos)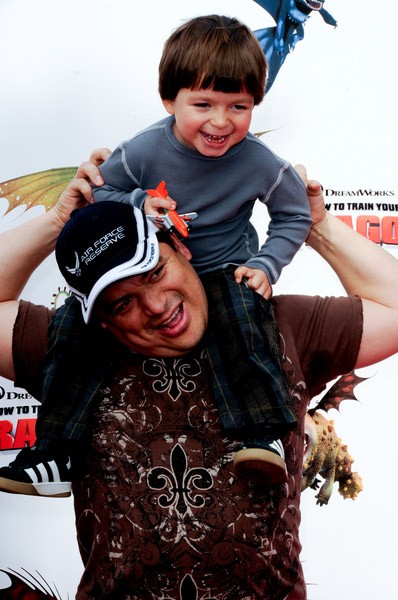 Carlos Mencia showed up with his son Lucas to the "How to Train Your Dragon" Los Angeles premiere yesterday, and they both looked like they were having a good time.
The film is based on a popular children's book and centers on the son of a Viking chief, who must capture a dragon in order to mark his passage into manhood and prove his worthiness to the tribe.
Carlos is currently starring in the film "Our Family Wedding" about an interracial marriage and the mayhem that ensues between the two families.
Check out more photos of celebrities and their cute kids!
Garcell Beauvais-Nilon with twins Jax Joseph and Jaid Thomas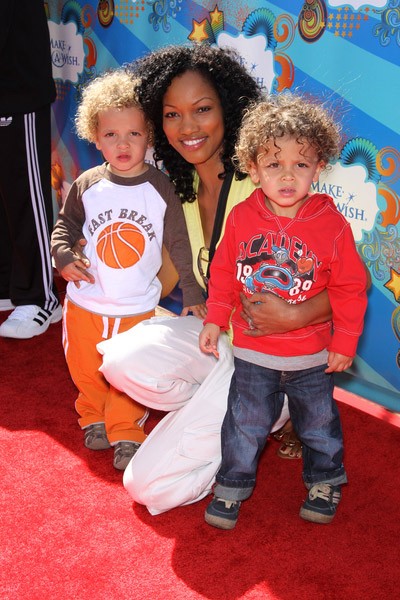 Ali Landry with Estela Ines Monteverde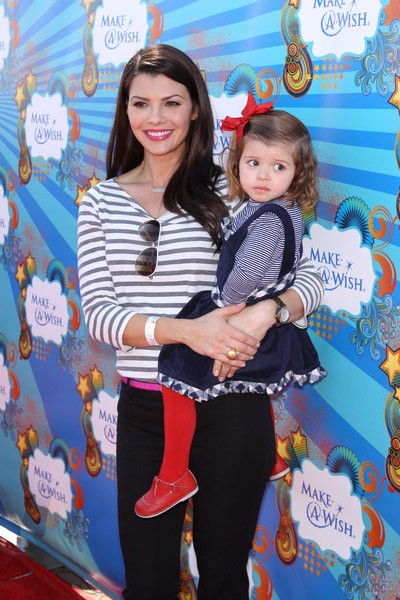 Adam Sandler with Sadie Madison and Sunny Madeline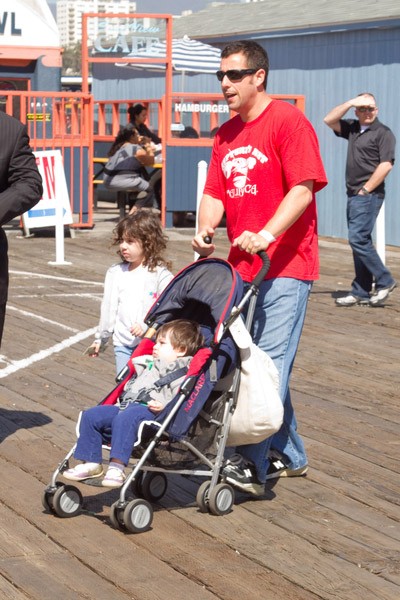 Hugh Jackman and daughter Ava Eliot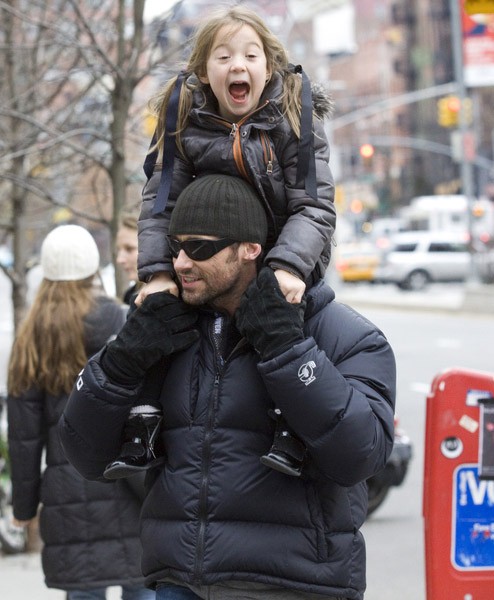 Tori Spelling, Dean McDermott, Liam Aaron and Stella Doreen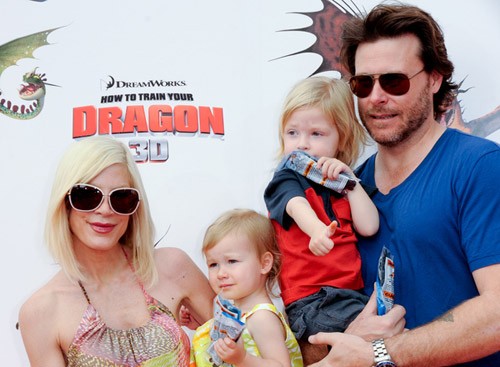 Don Johnson, wife Kelley Phleger and Atherton Grace Johnson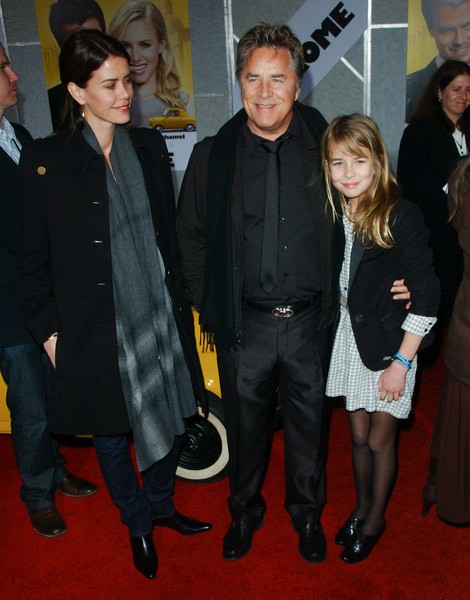 Gilles Marini with wife Carole, son Georges, and daughter Juliana