Awww! Elsa Pataky & Chris Hemsworth Share First Photo Of Their Infant Twins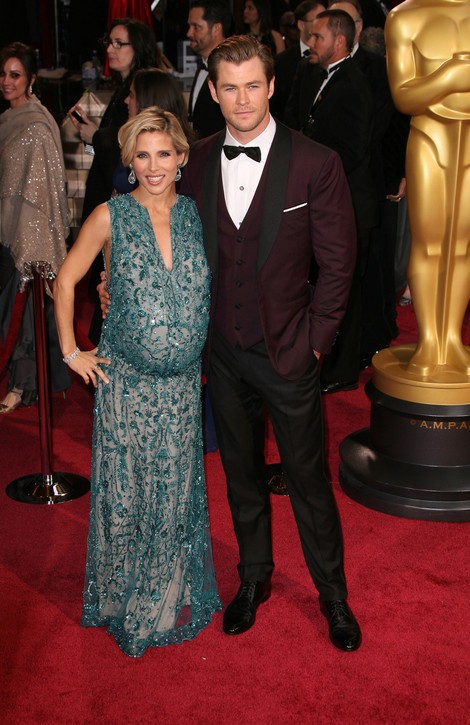 Elsa Pataky celebrated the birth of her and husband Chris Hemsworth's twin son and daughter by posting an image of their feet on Instagram. The Spanish star gave birth to Tristan and Sasha in Los Angeles last week.
 
She captioned the image, "They are already home. Tristan and Sasha arrived in this world March 18 just after the full moon. Complete happiness!!"
 
The couple got married in 2010 and also have a 22-month-old daughter named India Rose.
Hemsworth, 30, previously said he is happiest when he spends time with his wife and daughter.
He said: "Being a father is certainly a task. But the best one that I could ever ask for. Being home, being with the family, that's what it's about ... It makes me much more relaxed with work, because I have something that is far more important to me now."