Awesome! 'LEGO Movie' Sequel To Hit Theaters In May 2017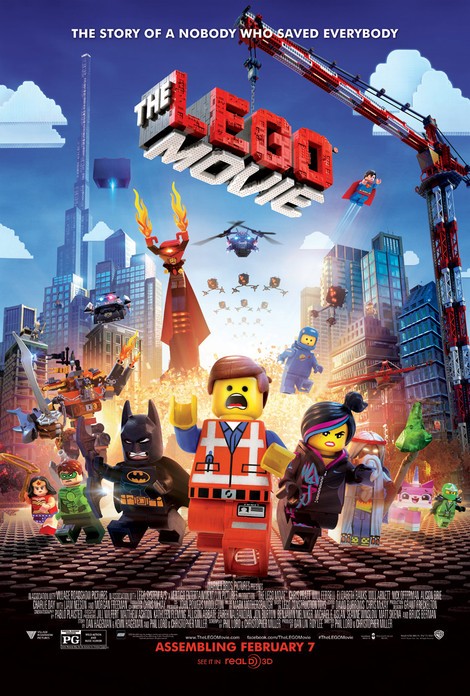 Fans will have to wait three years for more awesomeness. Warner Bros. has confirmed that the sequel to "The LEGO Movie" will hit theaters on May 26, 2017.
Less than two weeks after its release, the animated adventure has already pocketed more than $200 million at the worldwide box office. The film hit theaters on Feb. 7 and made a staggering $69.1 million during its opening weekend in the United States. The movie had the biggest February opening for any animated film and was Warner Bros.' highest grossing animated opening. So far, "The LEGO Movie" has earned $146.3 million domestically.
Internationally, the film has opend in markets including the United Kingdom, Spain, Scandinavia, Hong Kong, Korea, Brazil and Mexico, adding $60.4 million to its total box office tally.
The movie centers on Emmet, an ordinary, rules-following, perfectly average Lego minifigure who is mistakenly identified as the key to saving the world. He and a fellowship of strangers must embark on an epic quest to stop an evil tyrant.
Chris Pratt, Will Ferrell, Elizabeth Banks, Will Arnett, Nick Offerman, Alison Brie, Charlie Day, Liam Neeson and Morgan Freeman all voice roles in the film.