Award Winning Celebrity Smiles
The ingredients needed to be a Hollywood Star don't seem that impossible, right? Talent- depends on who you ask, hot body- depends on what genre the movie (comedians need not apply), and perfect smile- must have! That's the first thing we notice on people, their pearly white grills-especially if we are forced to stare at them on the big screen for two hours at a time. Here is our list of the top ten celebrity smiles.
Lea Michele - The Glee star not only has a powerful voice, but her smile can light up any classroom she enters to win over her teachers and classmates alike.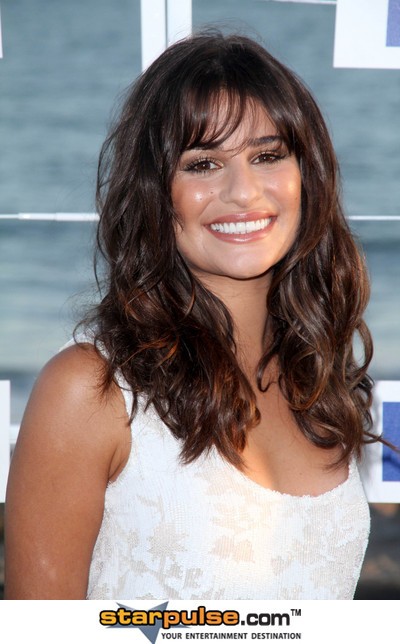 Julia Roberts - This Pretty Woman has a smile that could warm the heart of an ice queen, or charm them pants off a rich Beverly Hills businessman.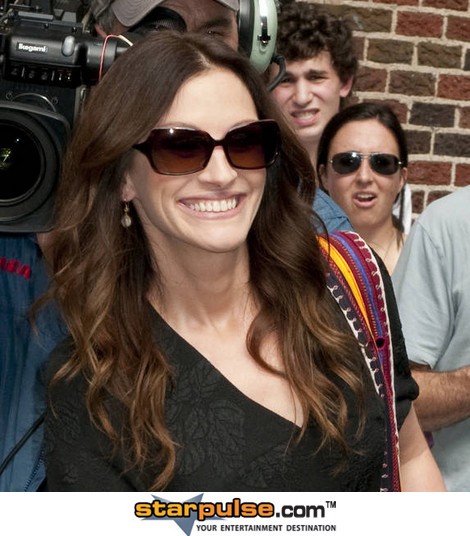 Jessica Alba- This gorgeous momma-to-be has a lot to smile about in her life these days, and we're glad because we get to see that beautiful grin more.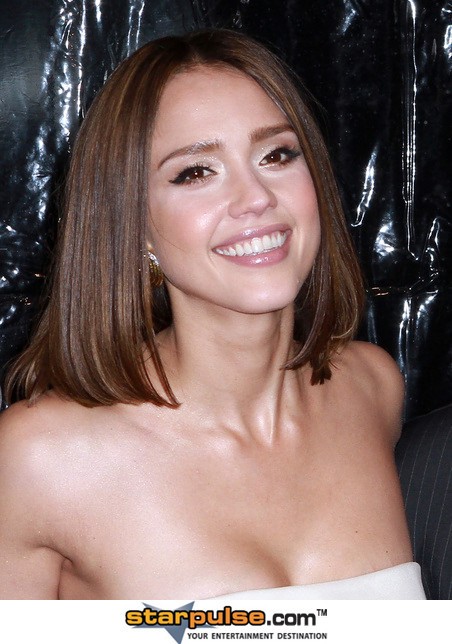 Will Smith - Not only does the former Fresh Prince have his successful life to smile about, but he's a proud father to two rising child stars- Jayden and Willow.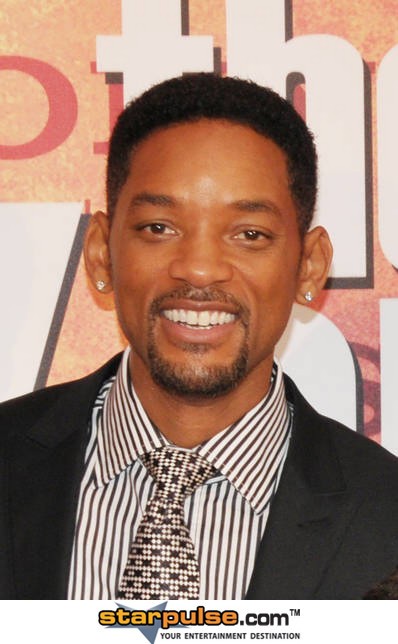 Jennifer Garner - The adorable actress has a warm and loveable smile between those dimples- one that happens to match her daughter with Ben Affleck, Violet.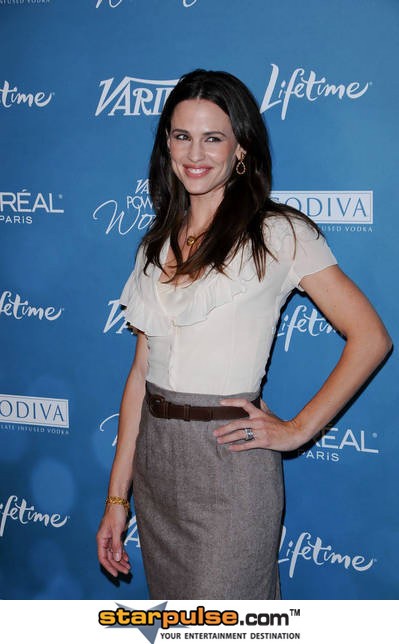 Taylor Lautner - The Twilight star may play a werewolf on the big screen but he comes through as a softie to his fans with that big, bright smile.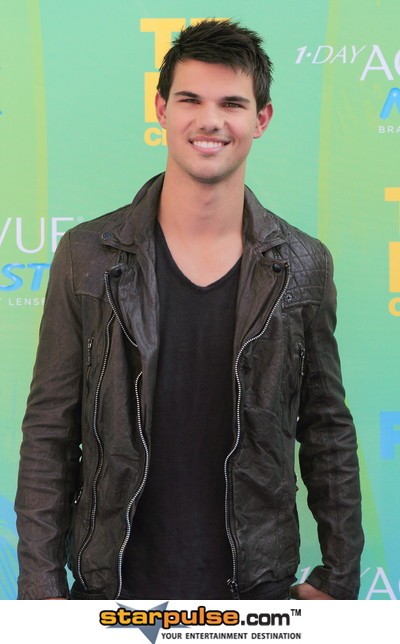 Chace Crawford - The only thing the ladies will be gossiping about on this guy is his sexy grin. Chace could melt a girl's heart with that smile of his.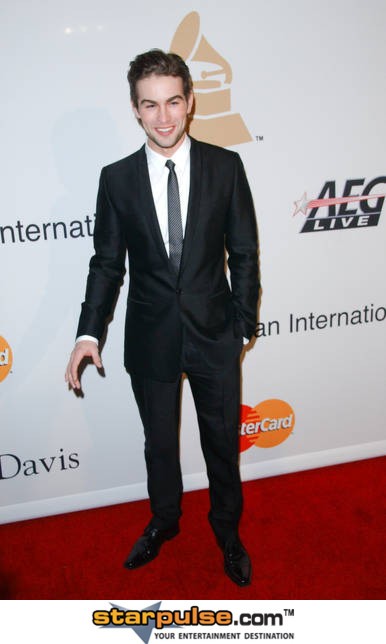 Patrick Dempsey - The Grey's Anatomy star may have the nickname "McDreamy" but we like to call him "McSexySmile." He's one of those men who seem to get better with age, like cheese and wine.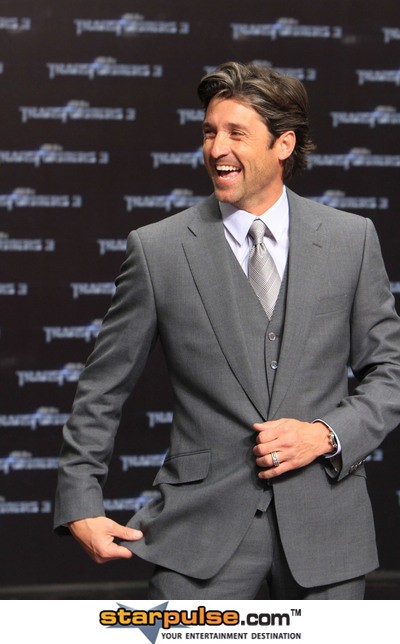 Kate Hudson - This cute as a button actress just welcomed her second child with her "Muse" boyfriend so she has plenty to smile about. Just like her mom, Goldie Hawn, we love to see her happy and smile all the time.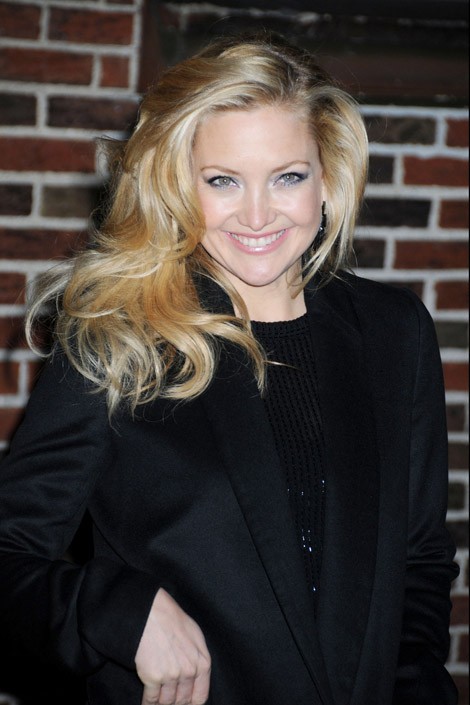 Blake Lively - This gorgeous Gossip Girl always looks stunning in every photograph that is taken of her. And it probably doesn't hurt that she has the best smile in Hollywood, and hair, and body, and boyfriend…