Avril Lavigne Declares Herself 'Motherfreakin' Princess' Of Rock & Roll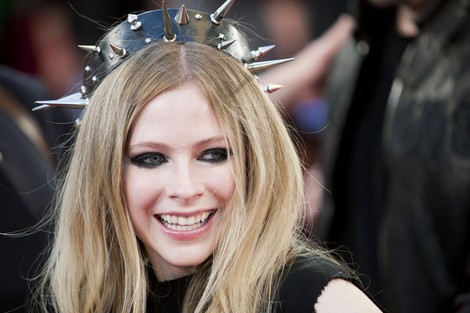 While getting married usually slows people down, it has seemed to have awaken Avril's inner "Mutherfreakin' Princess."
In Lavigne's just-released new single, "Rock N Roll," she proudly declares, "I am the motherfreakin' princess."
The upbeat, pop-punk song, the latest release from her forthcoming album, is a boisterous declaration of rebellion on which the 28-year-old Mrs. Chad Kroeger puts up her "middle finger to the sky" to "let 'em know that we're still rock and roll."
Here's what the Princess posted on Twitter:
YES!!! You did it!! Trending Worldwide! You can listen to Rock N Roll here http://t.co/JD7z3uv7ly #UnlockRockNRoll pic.twitter.com/DOhrICQpEX

— Avril Lavigne (@AvrilLavigne) July 18, 2013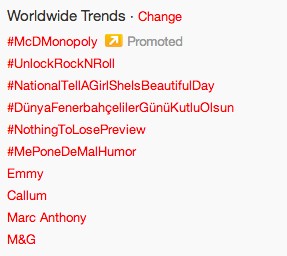 In the wake of her the new release, her dedicated fans have since upgraded her status to Queen instead of Princess. Now that the track is out her fans cant wait to see what craziness the newlywed will think for her up-and-coming music video.
Lavigne opened up to MTV News about it back in May with one of the topics being about "Growing Up" and how she doesn't feel she needs to embrace age on her music. "It's about wanting to be young forever," she proclaimed. "Doesn't matter what age you are; it's all about your spirit and state of mind. And I know I certainly don't want to grow up, so there are more songs on the record like this."
She is slated to drop her still-untitled album in September. She collaborated not only with her hubby and Nickelback front-man Kroeger, but also with Marilyn Manson.
Do you think Avril is the Princess or Queen of Rock & Roll? Leave your comments below and see what people are saying.