Avid Gamer Robin Williams To Be Immortalized In 'World Of Warcraft', Fans Also Want Him In Next 'Legend Of Zelda'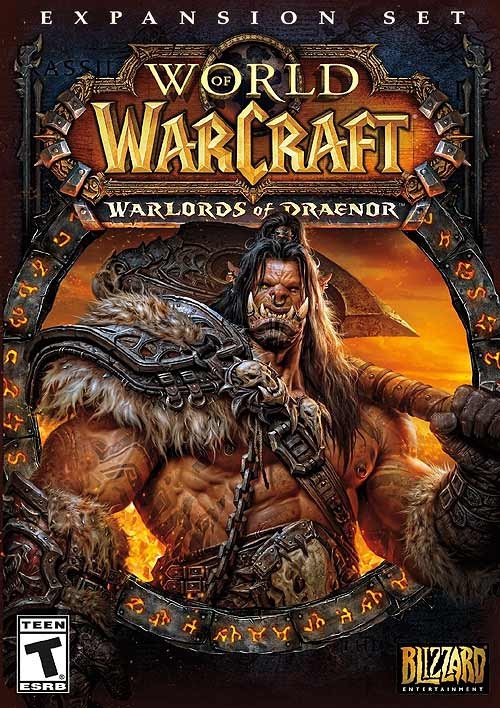 Late movie star Robin Williams was a big fan of playing video games -- so big, in fact, that he named daughter Zelda after the popular Nintendo game -- and now he'll be immortalized as a "non-player character" (NPC) in at least one upcoming series.

Fans of the actor petitioned to have a character added to popular online gaming series "World of Warcraft" on Change.org, and the game's producer, Blizzard Entertainment, answered their call.

Ion Hazzikosta, the lead designer for "World of Warcraft: Warlords of Draenor," announced that a character honoring the comedian, who died earlier this week, would be included in the massively multiplayer online role-playing game (MMORPG) during an event promoting the game, according to the Associated Press.


.@robinwilliams Thank you. You gave us so much joy in our lives, and we hope you enjoyed your time in our world. We'll see you in-game.

— World of Warcraft (@Warcraft) August 13, 2014
Likewise, fans of "The Legend Of Zelda" also created a petition online seeking a similar tribute in the next game in the series.

"Please consider naming an NPC in the new Legend of Zelda game after Robin Williams. It was a series he loved, and it's a small tribute to a great man," the petition reads.

While Warcraft received over 10,000 signatures, the petition to Nintendo of America has already amassed over 80,000 signatures.

Williams and his 25-year-old daughter Zelda appeared in a commercial for Nintendo's 3DS version of Zelda back in 2011 (watch it below).

Additionally, a third petition has been created on Change.org, this one to Nintendo also with the intention of getting something named after the late comedian in the Pokemon series of games.

Robin Williams was found dead on Monday by his assistant at his Tiburon, Calif., home. His cause of death was asphyxia due to hanging, and was a suicide. He was 63.